Thank you so much for considering to subscribe to ListingPro VIP Email List. You just need to take one last step to confirm it's actually you who are interested to join the list.
—> Please check your email and click the confirmation link as shown below. <—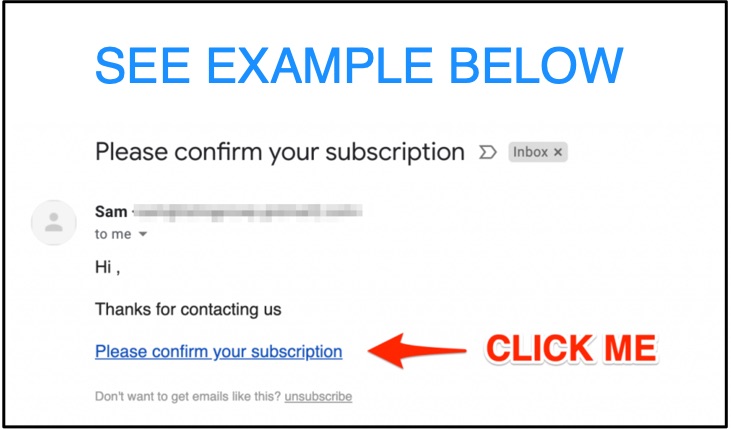 Note: If you are not able to find the above email please check your spam folder.