start Monetizing your directory Business in SOUTH AFRICA
Currency Supported
PayFast only accepts payment currency from South African Rand (ZAR).
WOO-COMMERCE NOT REQUIRED!
We built PayFast add-on to work with our built-in checkout system. This add-on is not for WooCommerce.
This is a PayFast payment gateway for ListingPro WordPress Directory Theme. PayFast is on a mission to deliver a convenient payment and safe experience for customers and merchants in South Africa with the tools and services needed to accept online payments from local customers. 
Easy Payments
Building a business is hard. Getting paid shouldn't be

Seamless Payments
Give your users a frictionless, painless experience.
Transaction Success 
Auto-route payments through the most optimal channels.
Earn with Pricing Plans
Create unlimited paid plans. Charge members for number of days, months, or year. Allow Pay-Per-Listing or Package.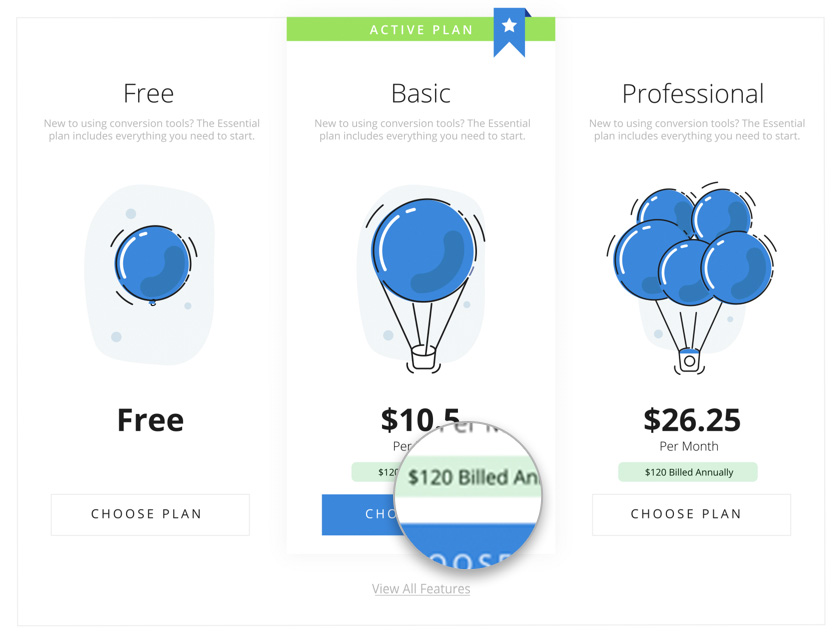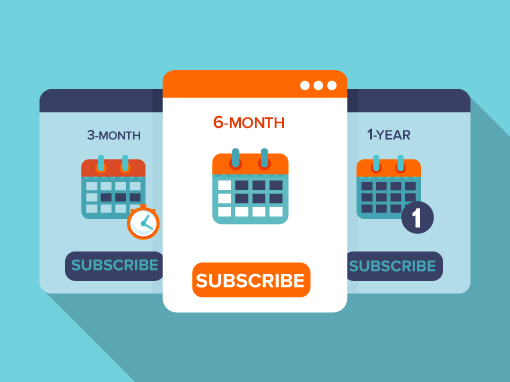 ACCEPT AUTO-RECURRING PAYMENTS (SUBSCRIPTION)
Yes it's kind of a SaaS model where you can allow user to simply check-a-box or even set  auto-recurring by default.
Earn with Ads Campaign
Let your users pay you to promote their listing and get on top of the organic search results and beyond.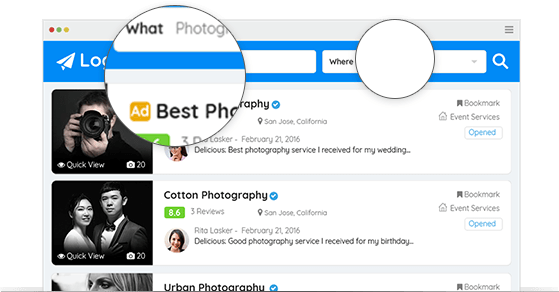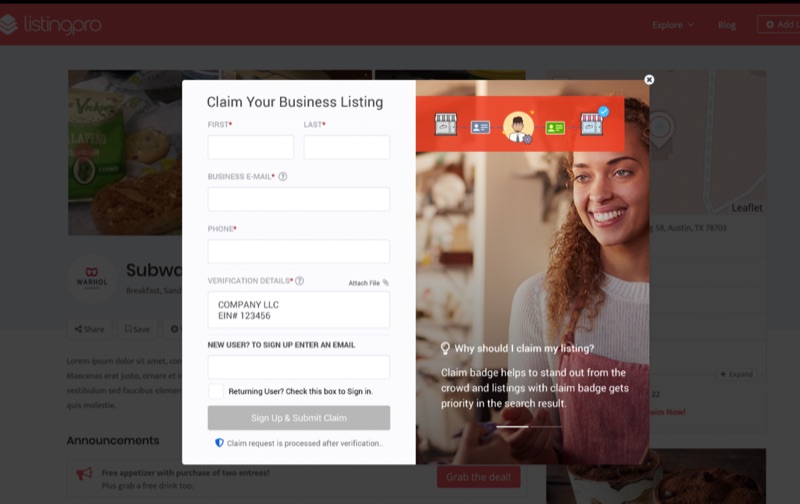 Earn with Paid Claims
If you think you have something special going on and you want to make some extra bucks, then go charge to claim a listing.
Brought to you by the award-winning team behind ListingPro WordPress Directory Theme.
The #1 leader in Directory Market.
[edd_pricing_table id="11015"]
Frequently Asked Questions and Resources
Do you have a question about PayFast for ListingPro? See the list below for our most frequently asked questions. If your question is not listed here, then please contact us.