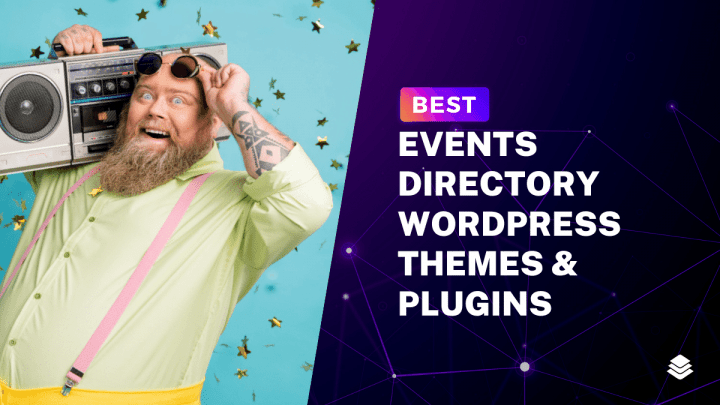 There are several WordPress Themes for Events but only a very few can help you to create a website like Meetup or Eventbrite.
But which one should you pick? Fortunately, this article is a collection of the Best WordPress Directory Themes to create any events listing or directory websites. Furthermore, such websites can help event organizers not just post events but also sell more tickets, and you can even earn a commission.
THe top Events Directory WordPress Themes
1. EventPROWP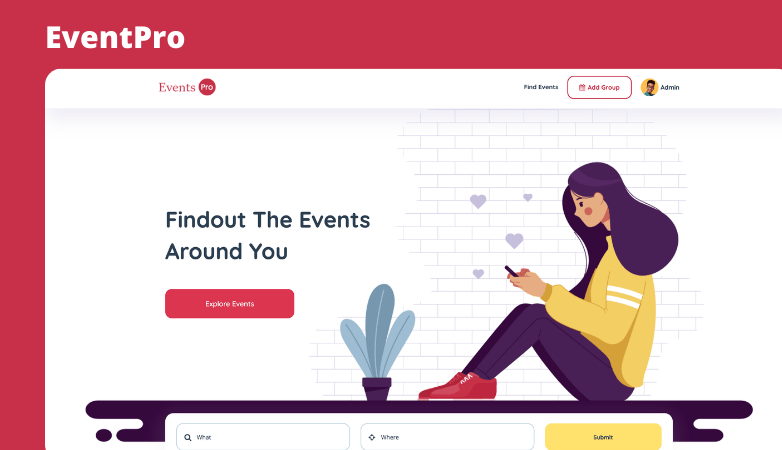 EventProWP for ListingProWP is an end-to-end solution for WordPress to create an events marketplace where people can create their own groups, list events, manage attendees, buy and sell tickets without any coding skills are required.
2. Eventify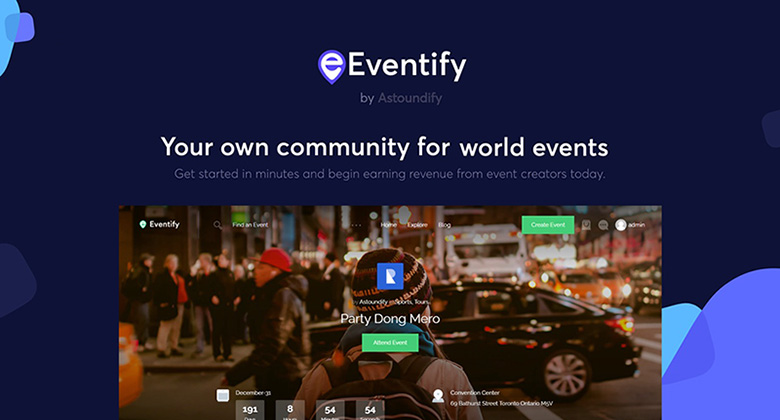 Eventify is a WordPress theme exclusively developed to create a beautiful events directory website. Hence, it also allows you to earn by charging for events and earn commission selling per ticket with WooCommerce.
3. LISTINGPROWP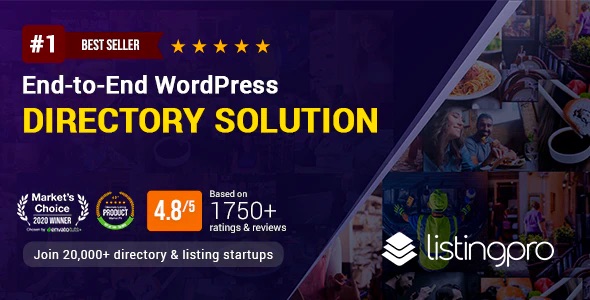 ListingProWP is an end-to-end WordPress Directory Theme that includes the Theme, and all the plugins required to create a functional online directory website.
Therefore, it allows creating any events and showcases on the listing details page with a separate page for events (post type). The events calendar is available in the page builder element library to be added to any page.
4. TownHub
Townhub is another directory WordPress theme that lets you create a directory website with events listings. Surprisingly, it does offer a pretty clean event listing details page design that is worth checking out.
5. Meup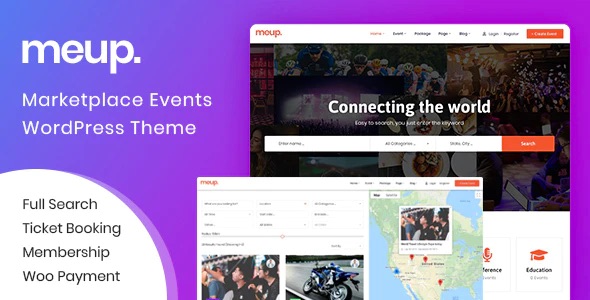 Meup is an events marketplace WordPress template which helps to create and manage a local or global events directory site.
Furthermore, it has multiple features for events, concerts, sports events, or any business events along with an APP to scan QR Codes on tickets.
6. mylisting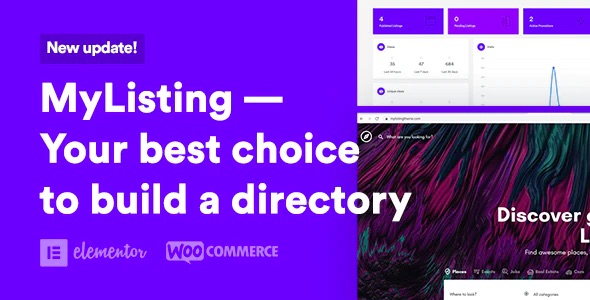 MyListing is a directory and listing WordPress theme that gives you the tools to build any events directory website. Overall this WordPress theme comes with beautiful design templates and options to customize your site.
In conclusion, we recommend checking out all the above-mentioned event directory themes. Once carefully reviewed then pick the one that best suits your needs.