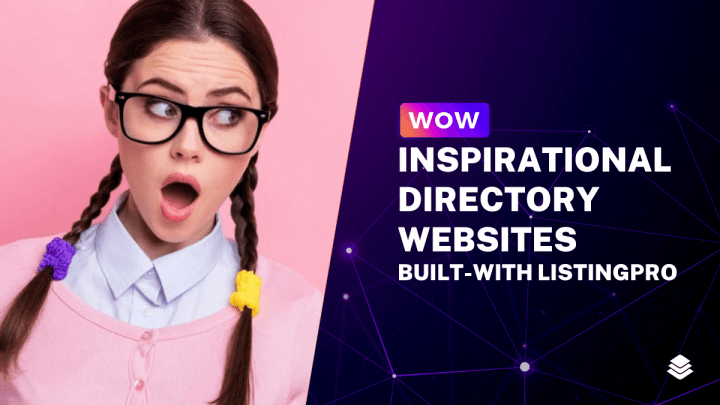 Have you been looking to get inspired by the live examples of others who have used ListingPro Directory WordPress Theme? Perfect! you are in the right place.
We have hand-picked and created this amazing collection. It features the most inspiring online directory & listing websites created with ListingPro WordPress Directory Theme. In other words, each website is uniquely designed by users around the world and belongs to different categories and niches.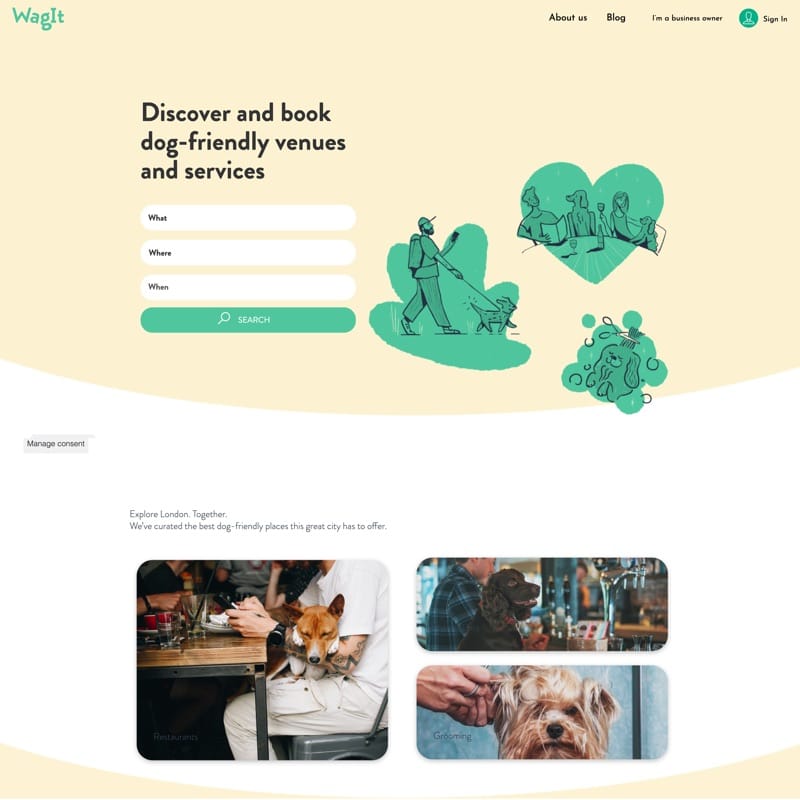 WagIt aims to make life for you and your dog enriched. Certainly to simplify the process of finding good restaurants or boarding services is their ultimate goal. WagIt has been featured on Dragon's Den (Shark Tank UK). Also featured in major news outlet including Forbes.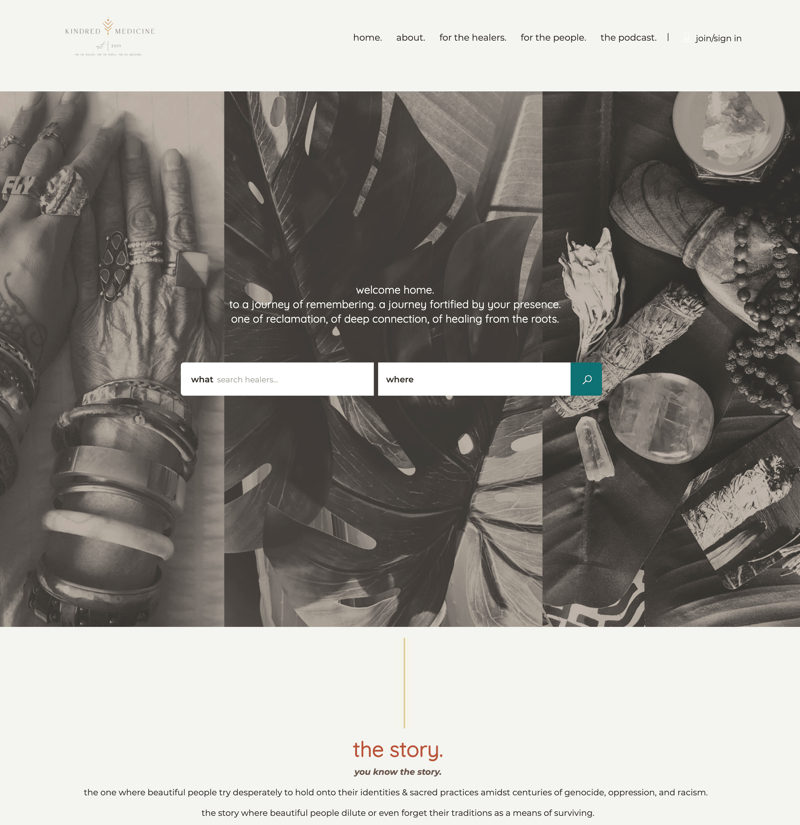 Kindred medicine believes in the healing power of community and from our roots. Our diverse movement is a reminder that it's never too late for someone who has been ignored or forgotten. Above all, no matter their background color, gender identity & sexual orientation.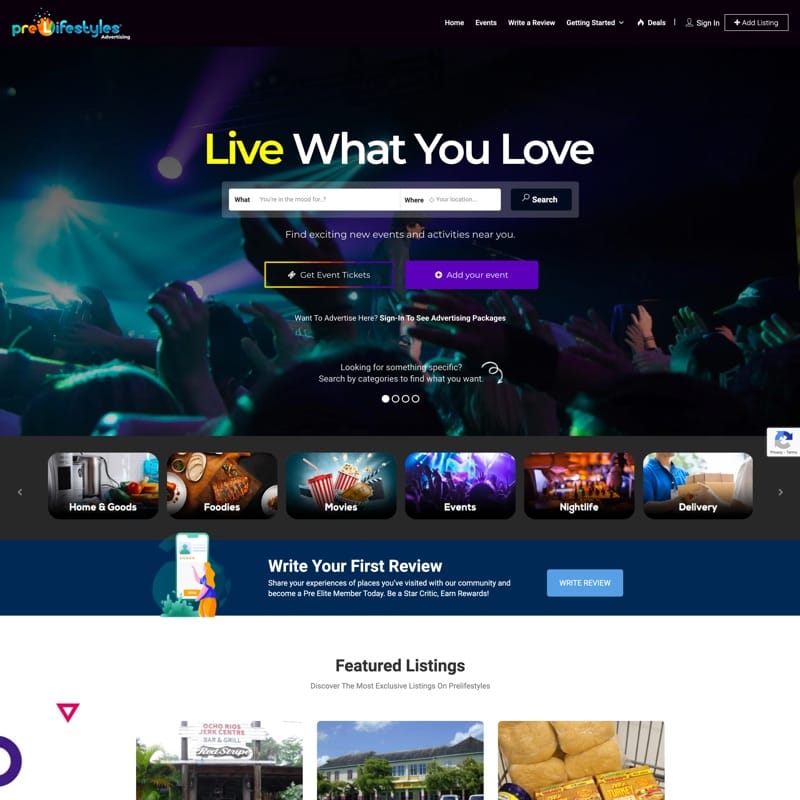 Prelifestyles brings together people from across North America who love living life on-the-premise with no pretenses attached. Above all, you can always find new things happening somewhere nearby.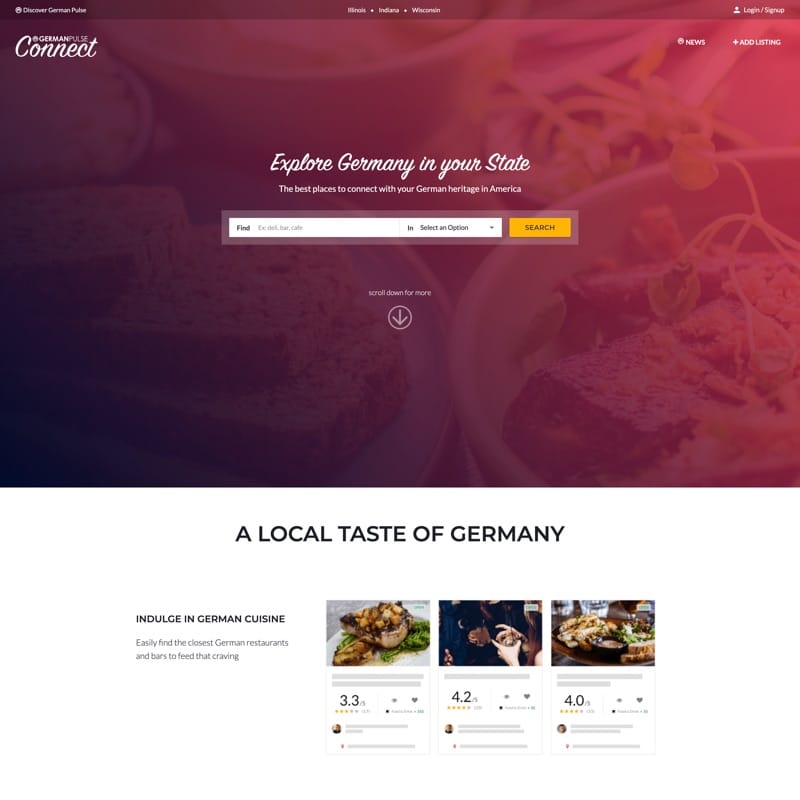 German Pulse Connect is a one-stop destination for people who love German cuisine. Whether you are in the mood of trying the big names like Bratwurst to smallest towns' specialties such as sauerkraut soup.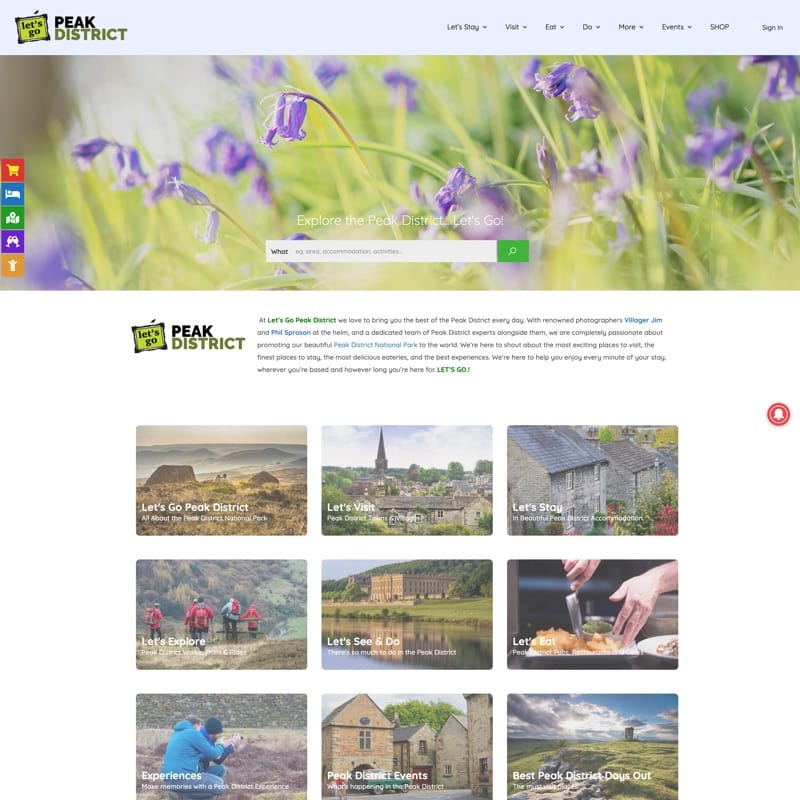 Let's Go Peak District loves to bring you the best things to do every day. As a result, their passion to promote the National Park has made it possible to help discover unforgettable places!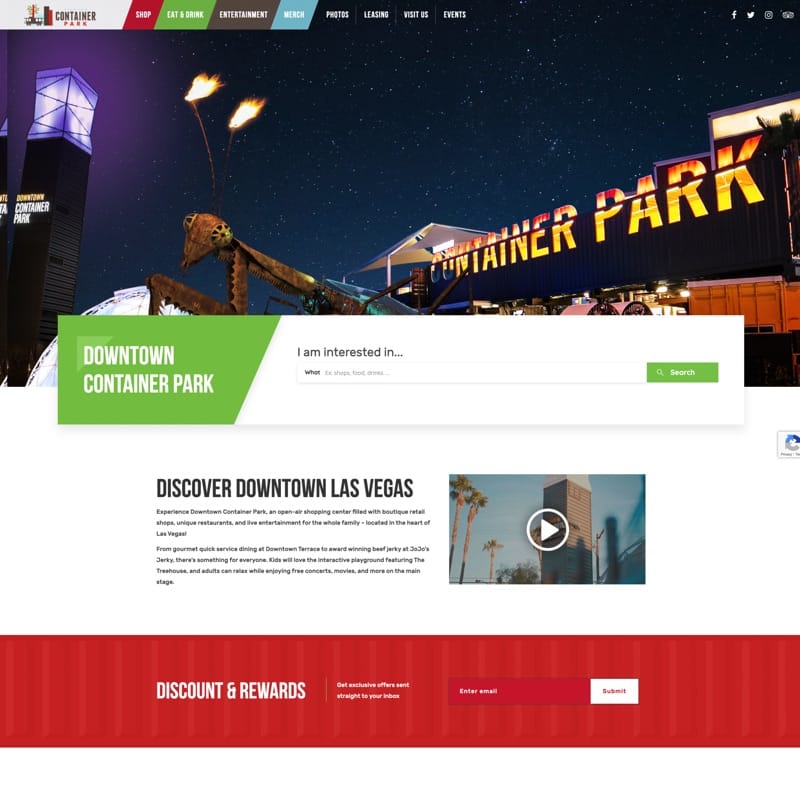 Downtown Container Park help you experience an open-air unique shopping center located in the heart of Las Vegas. From boutique retail shops to unique restaurants you have variety of option available to explore. Further more you can find live entertainment for your listening pleasure as well.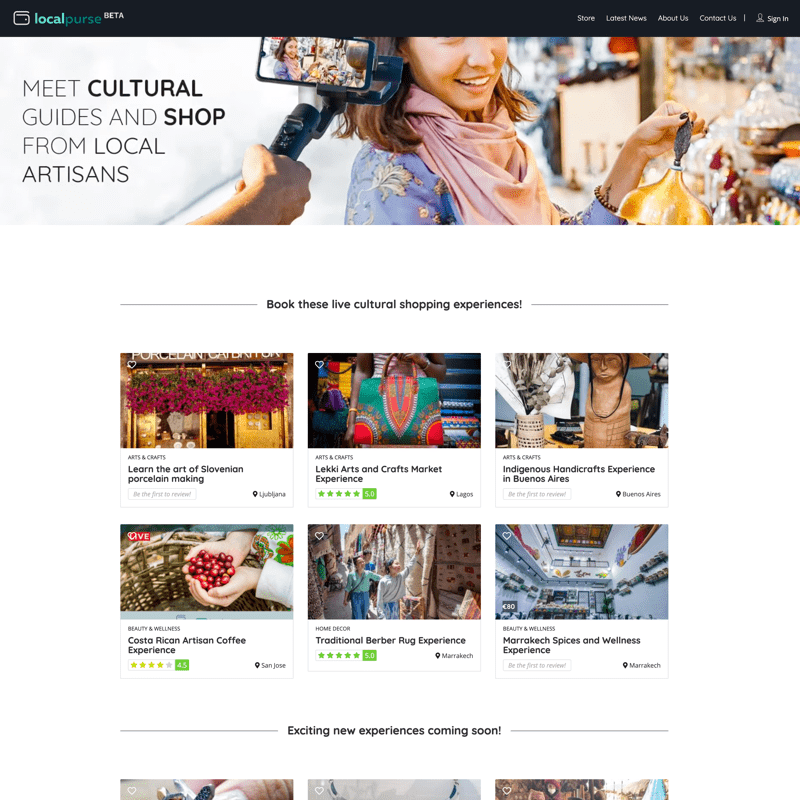 Local Purse is a new way for travelers to experience the local culture around the world. Moreover, it helps exploring their surroundings and meeting new people by using live video shopping technology.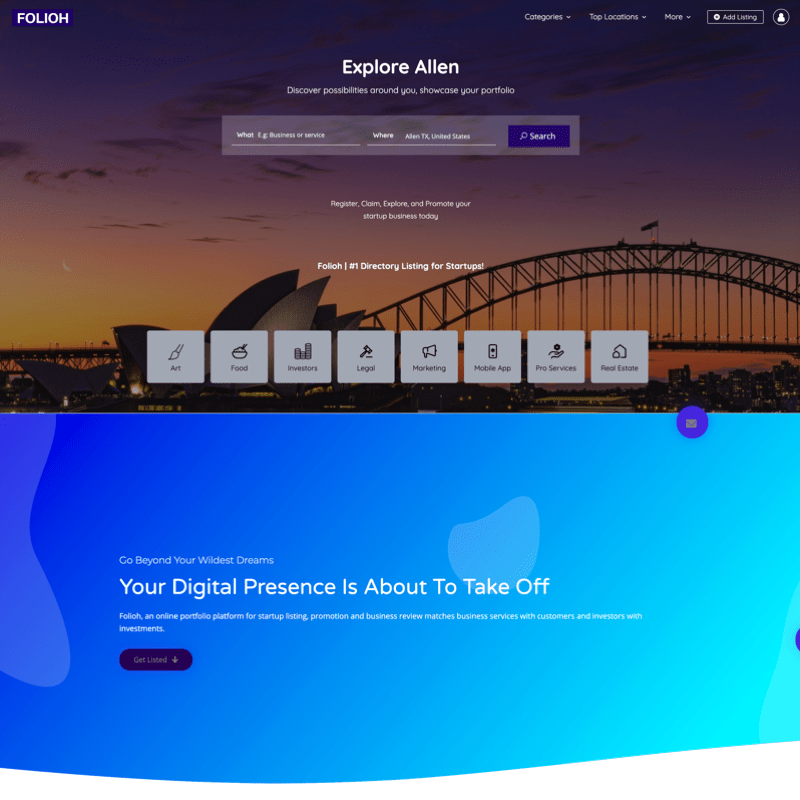 Folioh is the perfect option for anyone looking to easily publish their professional portfolio online. Whether you are an established business or just starting out, we help showcase your work in style.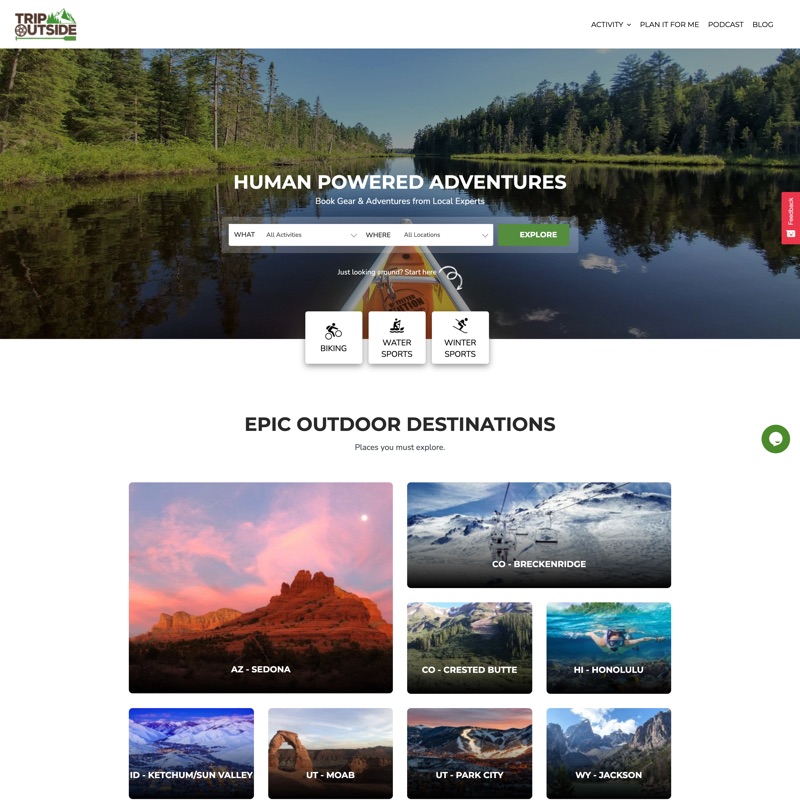 Digital nomads and outdoor lovers will love TripOutside's resourceful website. In addition, this directory website provides access to top destinations, trip preparation guides and helpful information about local outfitters that offer tours or activities.
In conclusion, there are thousands of examples of directory websites built with ListingPro WordPress Theme. For more such examples please check out our customers page.
Finally, to build your own directory website checkout our recommended collection of Best WordPress Directory Themes.