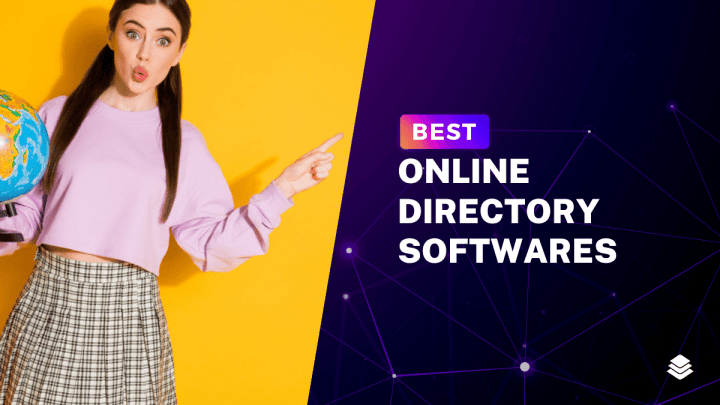 Online directory software are turn-key solutions to help create an online business directory or listing website without coding knowledge. Local businesses can create their business profile for free or for a monthly or annual fee. A good directory software should offers options such as promote your listing, coupons & deals, events, appointment booking, etc.
Some of the most popular directory websites are YellowPages, Google My Business, Yelp, ZocDoc, Zomato, JustDial, HotFrog, etc.
To help you create your own directory website we have hand-picked the best options available for you on the market.
✔️list of the Top 5 Directory Softwares in 2021
#1: ListingPro
💰Pricing: $69 (one-time fee)
ListingProWP is an end-to-end directory software for WordPress users to create any directory website for any niche industry. Capterra has listed it as the top directory software for 2021
If you are only interested in a fully cloud-based directory solution please refer to some of the other options available below.
---
#2: eDirectory
💰Pricing: $99 (recurring fee) – $1,499 (one-time fee)
eDirectory software is a flexible application that can be customized for a directory of your choice, such as organization membership directory, business directory, or any type of listing you can imagine.
---
#3: Brilliant Directories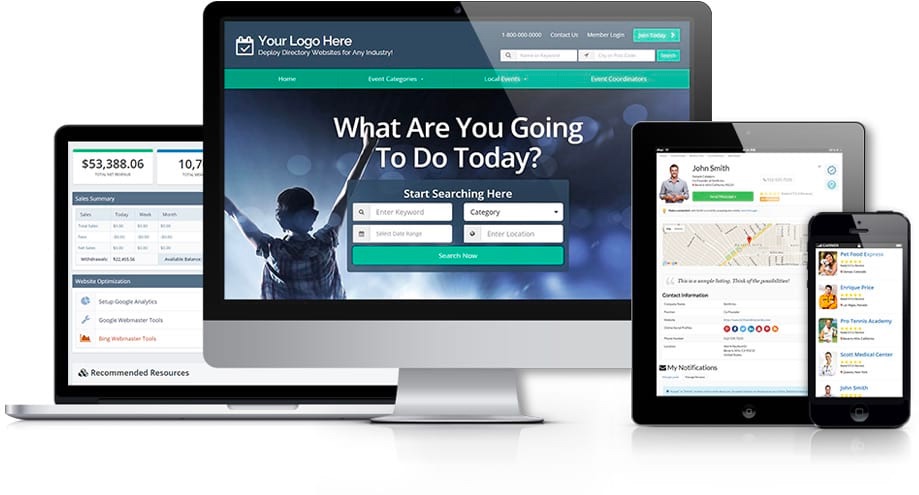 💰Pricing: $145 (recurring fee) – $1,450 (one-time fee)
Brilliant Directories is has been around for quite sometime and offers features including member management, payment processing, email marketing, leadgen tools, and SEO tools.
---
#4: IDEAL DIRECTORIES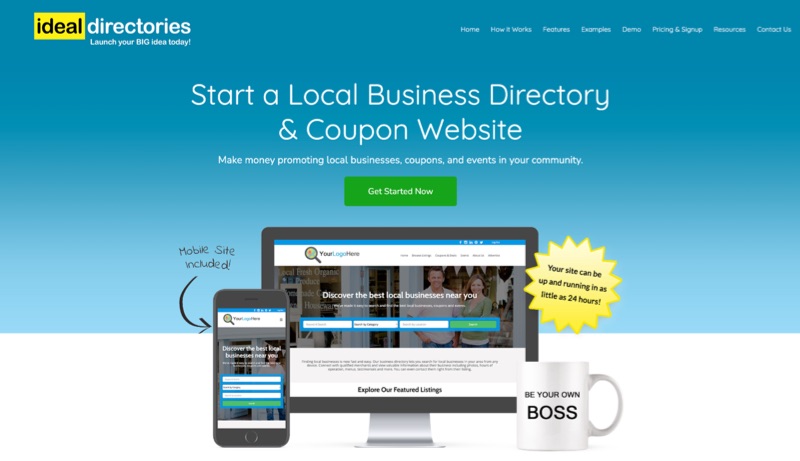 💰Pricing: $199/month – $1,990/year
Ideal Directories is an easy-to-use online directory software that can help anyone to launch their own business directory or coupon website for their town or city.
---
#5: MarketGrabber Directory Software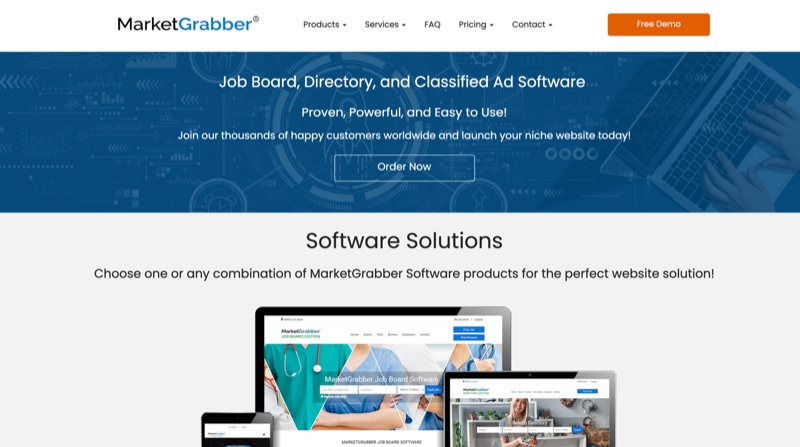 💰Pricing: $499 (one-time)
MarketGrabber is an online directory management system that helps users create business directory websites with SEO-friendly URLs, manage featured ads & more.
In the conclusion we advice you to take your time in doing your homework before spending hundreds or thousands of dollars and realizing that it wasn't the right fit for you.
So stay bootstrapped and try to create a minimum viable and functional product (MVP) to validate your idea first. Use one of the online directory softwares mentioned above. In our opinion you should seriously consider using WordPress.
If you decide to go with WordPress then here's a hand-picked collection of the Best WordPress directory Themes.