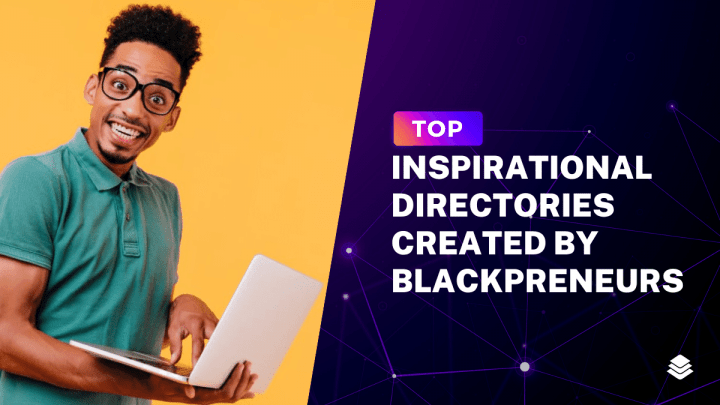 This collection features the topmost inspirational black-owned business directory websites created by black entrepreneurs from around the world.
If you are also an entrepreneur with a startup idea and interested in creating something similar to these black-owned tech startups or for any other minority community then we have a pleasant surprise waiting for you at the end.
Top Black-Owned Business Directory Websites
1. Kindred Medicine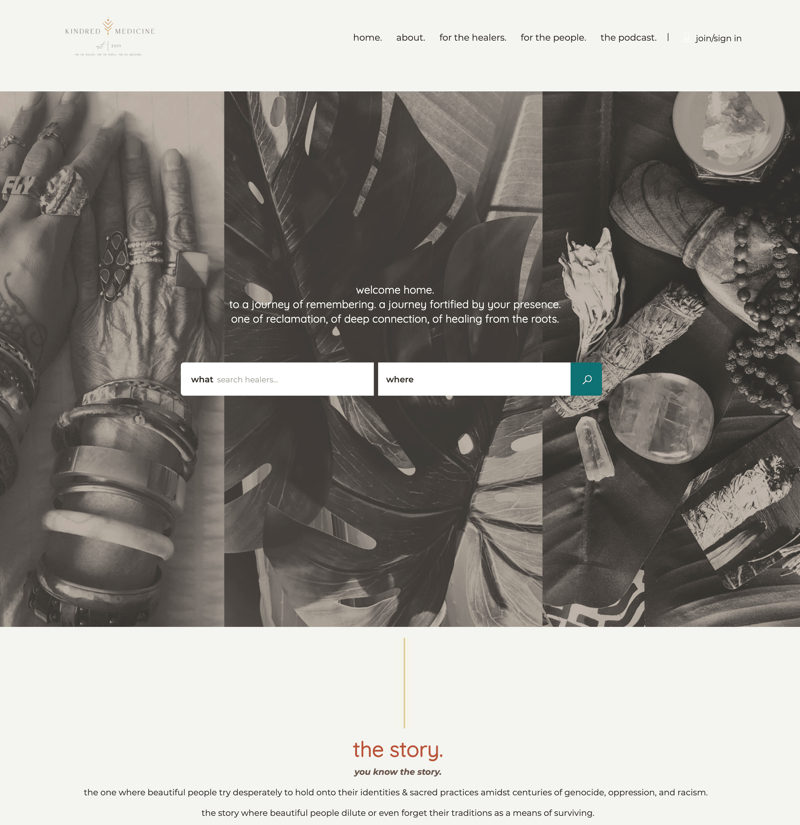 Kindred medicine is a new movement of healers from among the people of color who continue remembering and healing boldly in community and from the roots.
2. local purse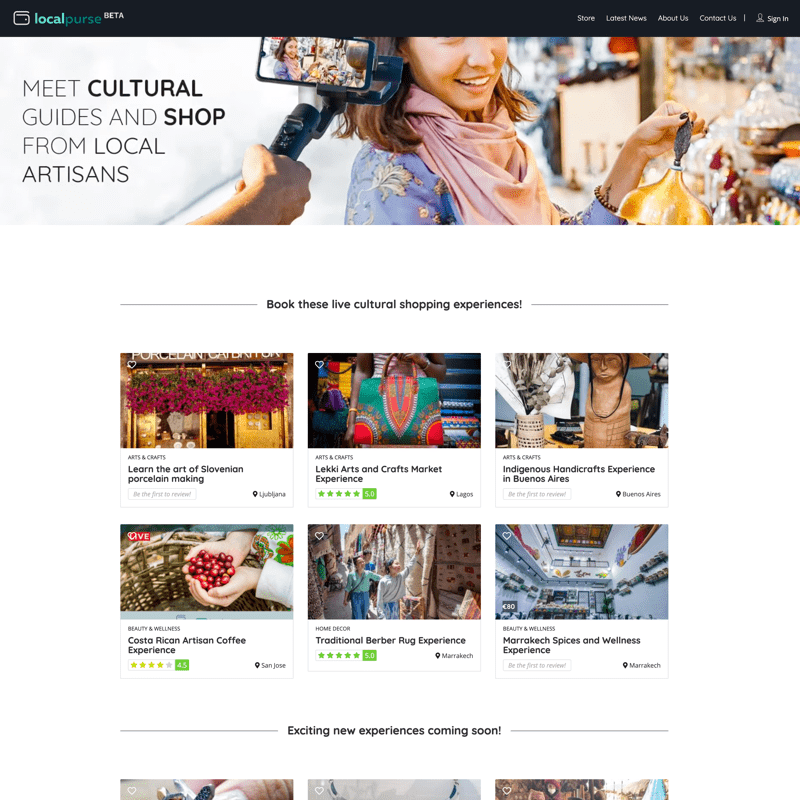 Local Purse is a web-based live video shopping platform that supports professional guides, local artisans, and cultural vendors around the world by providing you with personalized live video shopping experiences.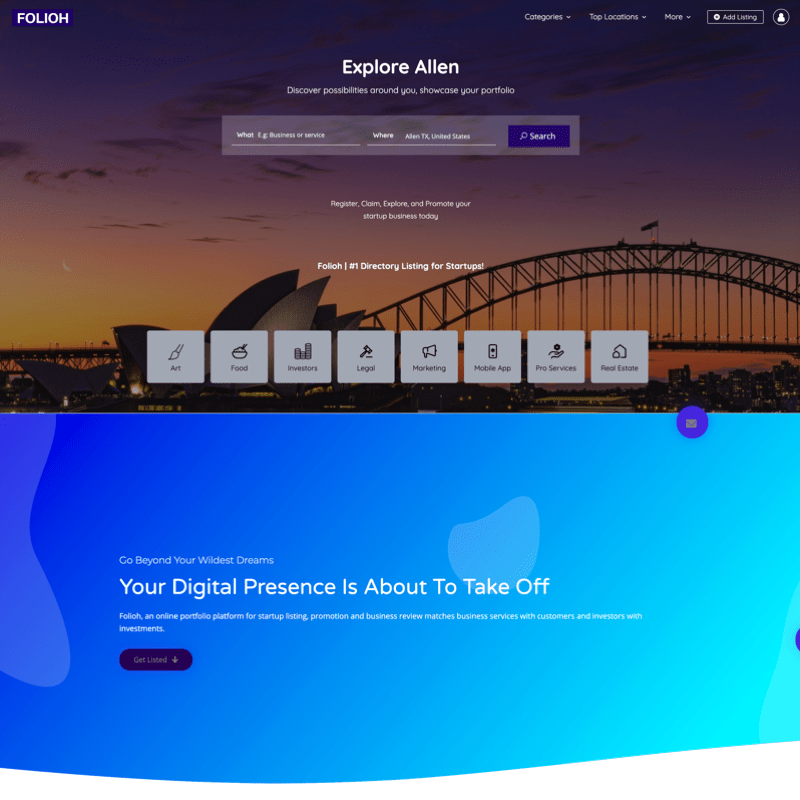 Folioh is a professional portfolio platform for startup and established business directories, professional service listing, business to customer (B2C) outreach.
4. mocha life style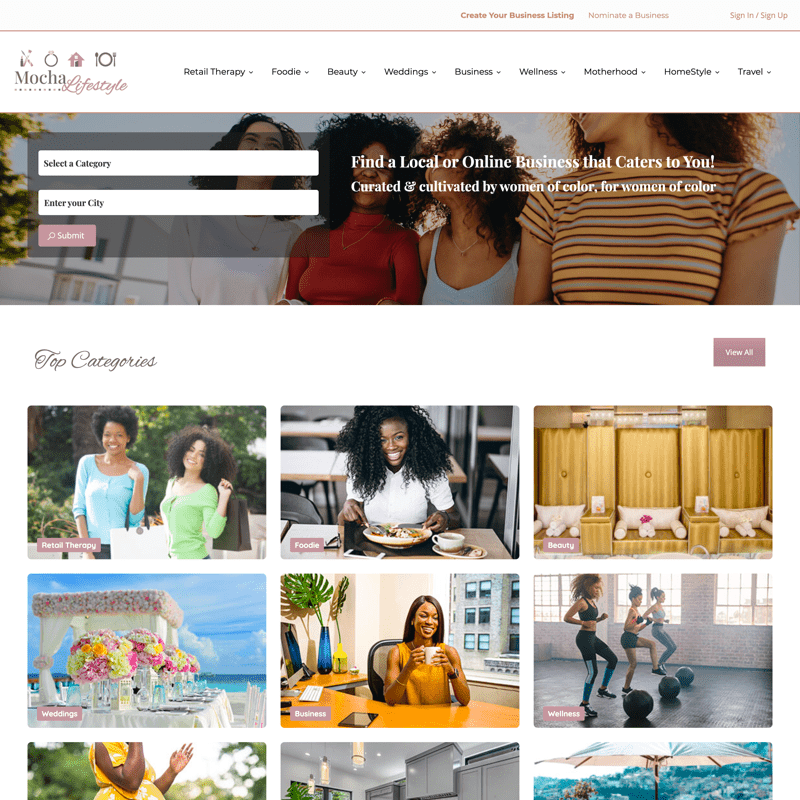 Mocha Lifestyle is curated & cultivated by Women of Color, for Women of Color. They are planting positive seeds to help other minority owned businesses to bloom.
5. akanuche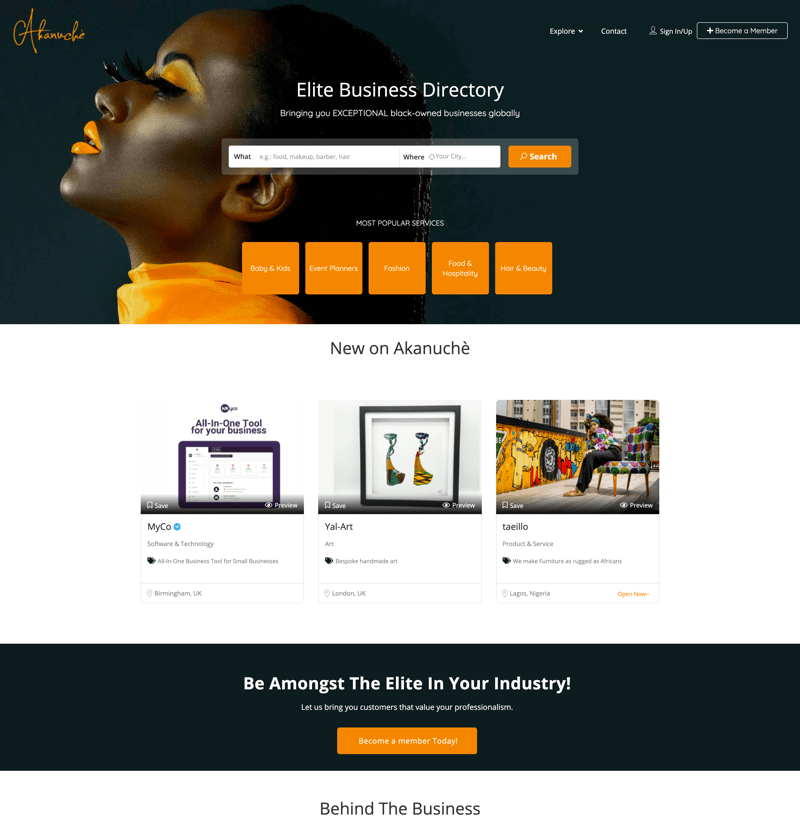 Akanuchè is a directory dedicated to showcase exceptional Black-owned businesses globally with a focus on customer experience. It's also committed to bring knowledge and experience together to promote growth and sustainability within the black business community.
6. minority base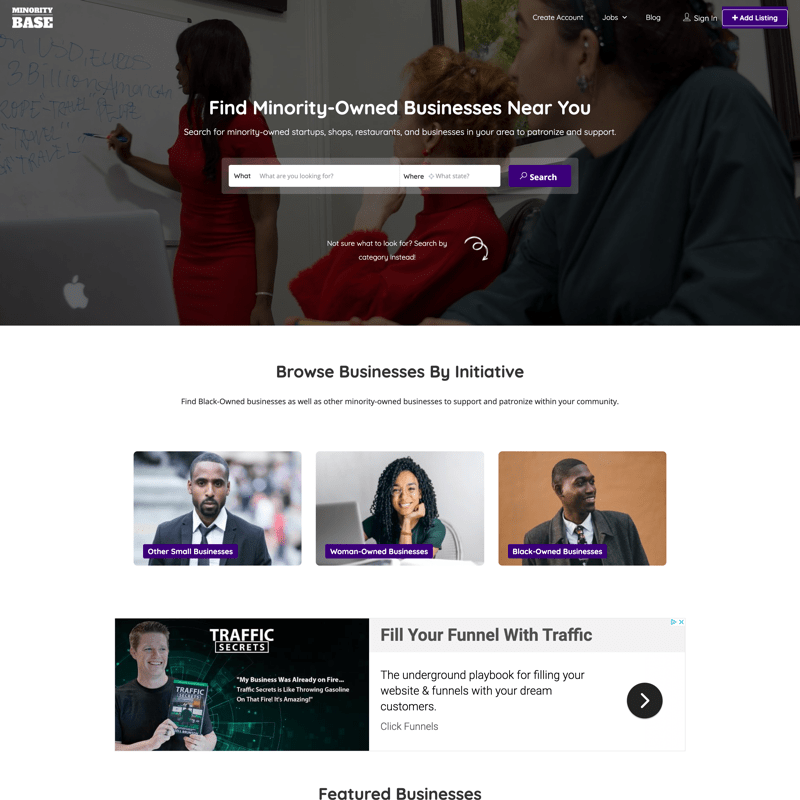 Minority Base is the perfect platform for me to use to elevate my auto insurance agency to new heights and increase awareness about my brand.
7. bcunited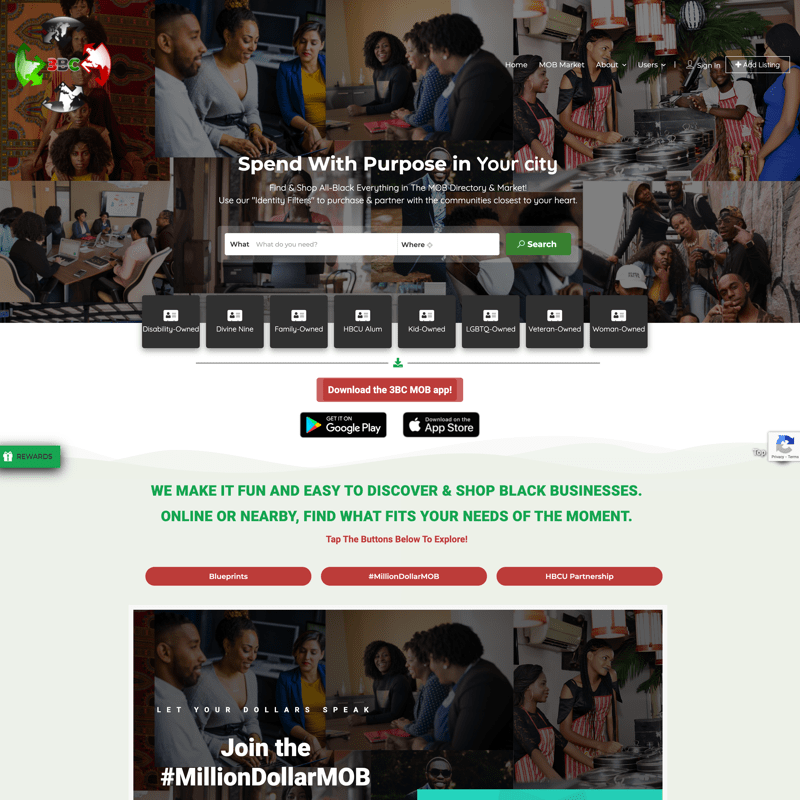 Bcunited is a platform dedicated to help blank-owned businesses and uplifting of black communities.
8. the black directory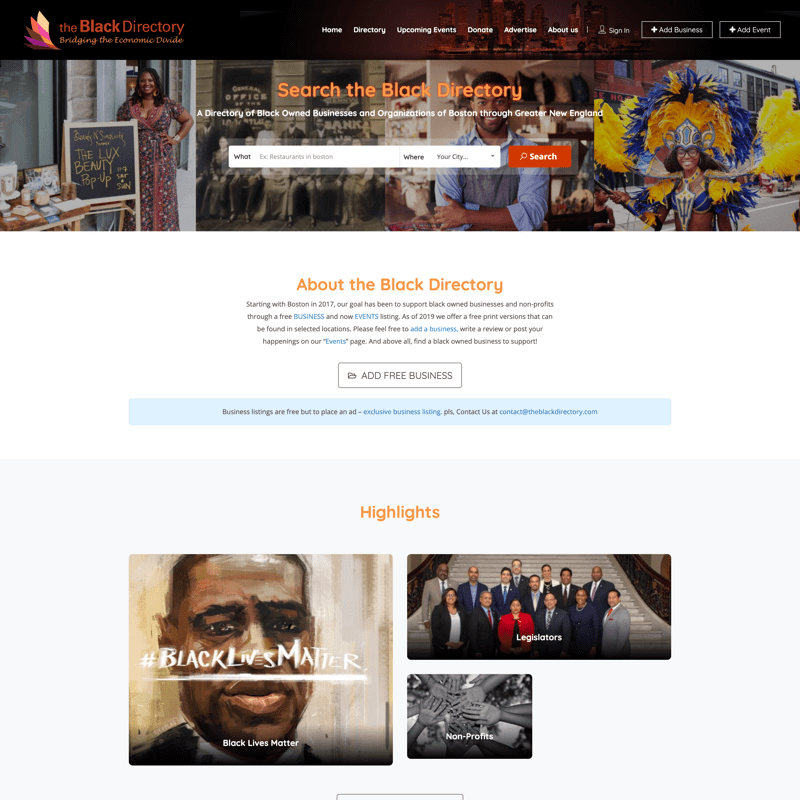 The Black Directory's goal is to create a directory of black-owned businesses so that people willing to patronize black businesses can find them.
9. live brown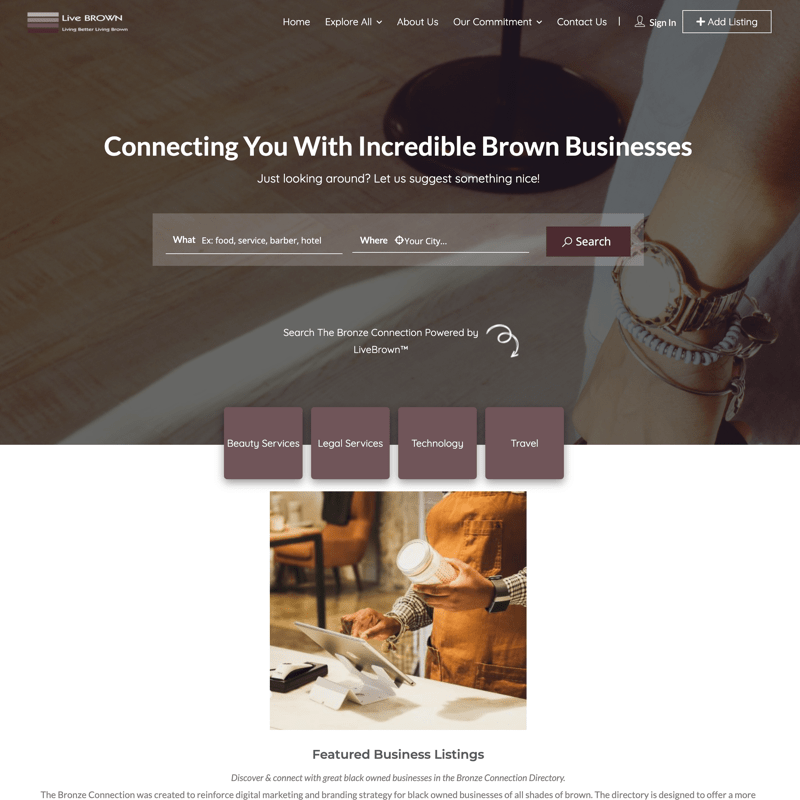 LiveBrown wants to celebrate the perspective of black owned businesses and provide quality marketing, entertainment and education to encourage the talent in the black community.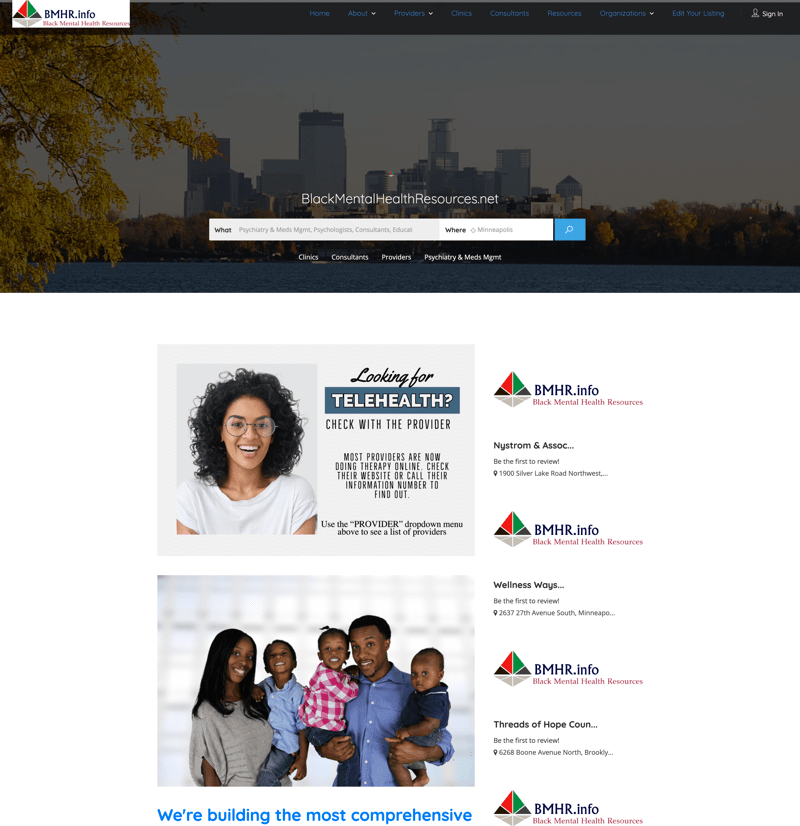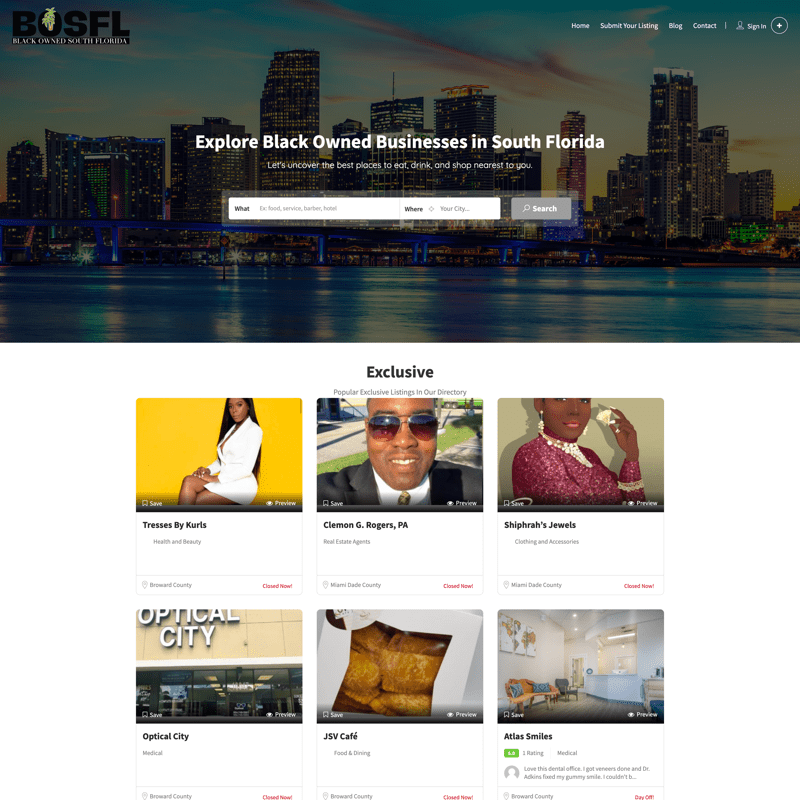 FREE download of blackpro add-on for listingproWP is now available start your own directory startup.