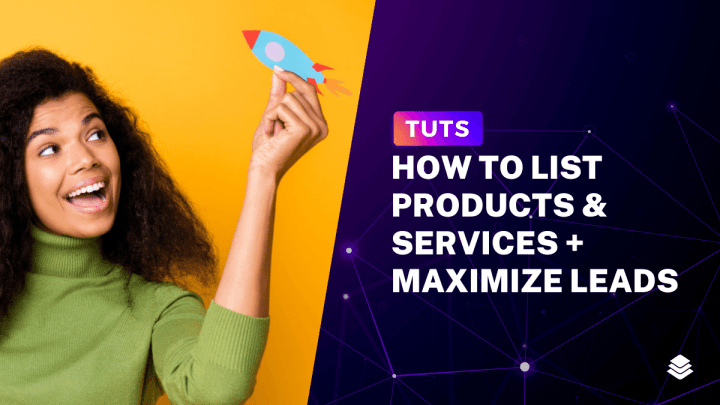 A lot of users ask if businesses can list their products or services and then also if they can capture leads on their online directory website created with ListingProWP. The simple answer is yes it's possible with our Menu Management System (MMS) in combination with our Lead Form builder.
what is menu management system
Each business listing owner can add their own itemized list of products or services with a price tag in a form of a menu using a built-in Menu Management System. This menu item can act as part of a food menu, services menu, or even a product catalog and link each item with an e-commerce site.

Then later we will discuss how a lead form can be created to help accept quote requests for products/services, or event table reservations requests for restaurants, etc.
But not only as admin can you create a custom lead form but each business owner can have their custom lead form to cater to their needs to accept bookings, quotes, order requests, etc.
The three components needed to create a menu are Types, Groups, and Items.
Types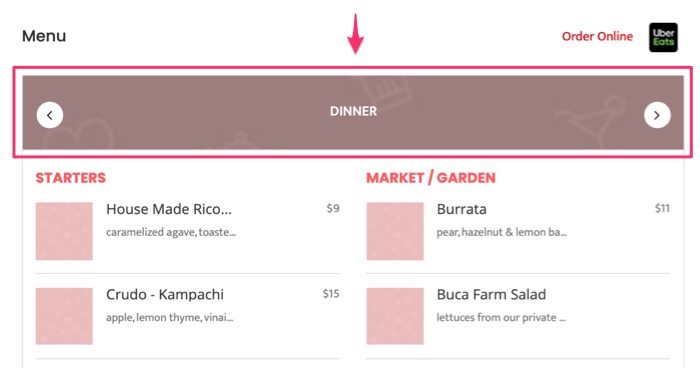 Types are on the top of the hierarchy and very useful when the menu is complex and almost like dividing the menu into multiple.
Example of Types in different categories:
Restaurant Menu : Breakfast, Lunch, Brunch and Dinner
Car Wash Services: Basic Wash Packages, Premium Wash Packages, Optional Add-Ons
Car Sales Inventory : New, Used
Real Estate Agents: Commercial, Residential
Groups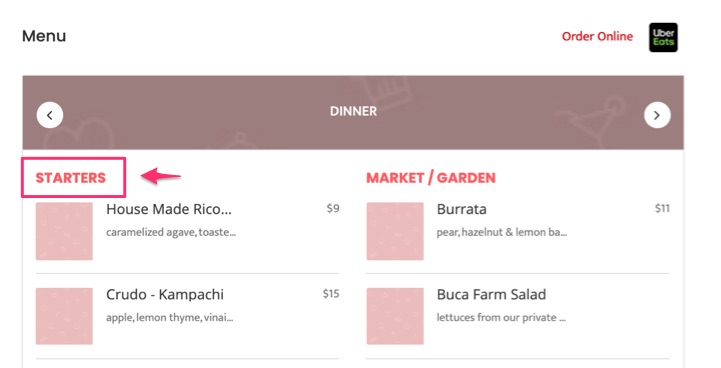 Groups are associated with Types. Each Group also can be added to multiple Types.
Example of Groups in different categories:
Restaurant Menu : Appetizer, Meal, Desserts, Drinks
Car Wash Services: Exterior Wash, Interior Wash, Combos
Car Sales Inventory : Coupes & Sedans, Pickup Trucks, Vans & Minivans, SUVs
Real Estate Agents: Realtors, Brokers, Selling Agents, Buying Agents
ITEMS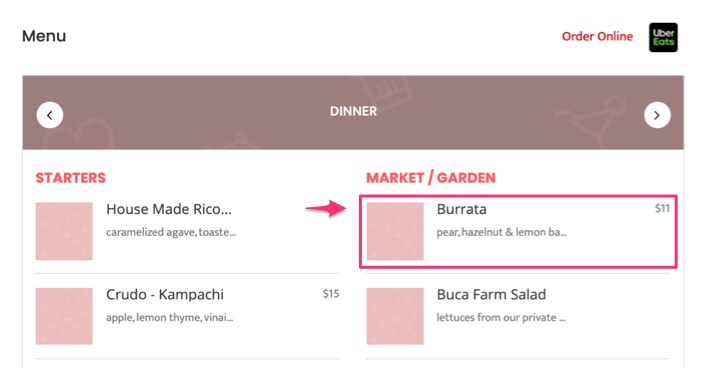 Items are associated with Groups and come third in the hierarchy below the Groups. When adding an item it can be added to multiple groups within the same Type.
Example of Items in different categories:
Restaurant Menu : Egg Toast ($5), Pasta ($15), Chocolate Cake ($5), Coffee ($3)
Car Wash Services: Quick & Shine ($20), Executive Detailing (50), Royal Treatment ($100),
Car Sales Inventory : Toyota Camery ($20,000), Honda Civic ($25,000), Hummar ($50,000)
Real Estate Agents: John Morro, Angelina Peri, Karim Khan
HOW TO CREATE A list of products or services
In the above video, we explain how you can create types, groups, items with an image, a price tag, or a CTA button (To link to a lead form, e-commerce shop, order page, etc).
examples of menus used for different categories
FOOD MENU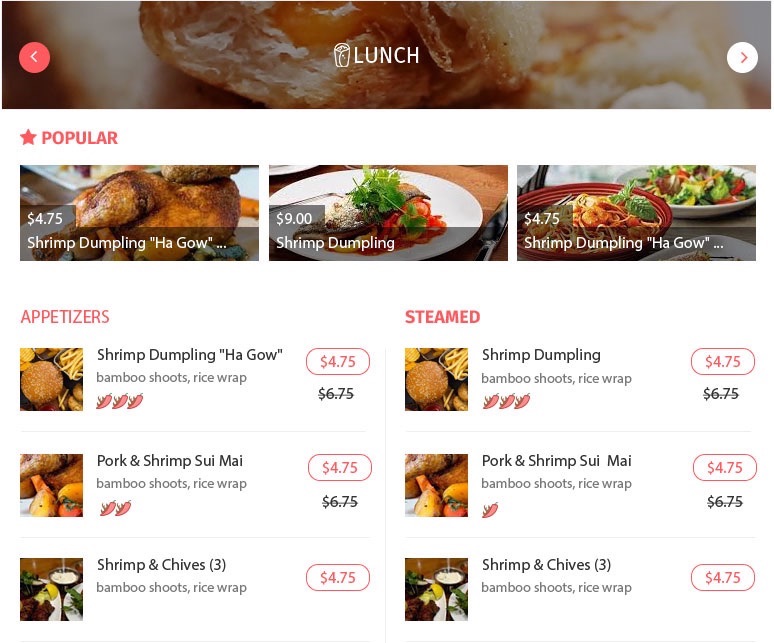 CAR WASH SERVICES MENU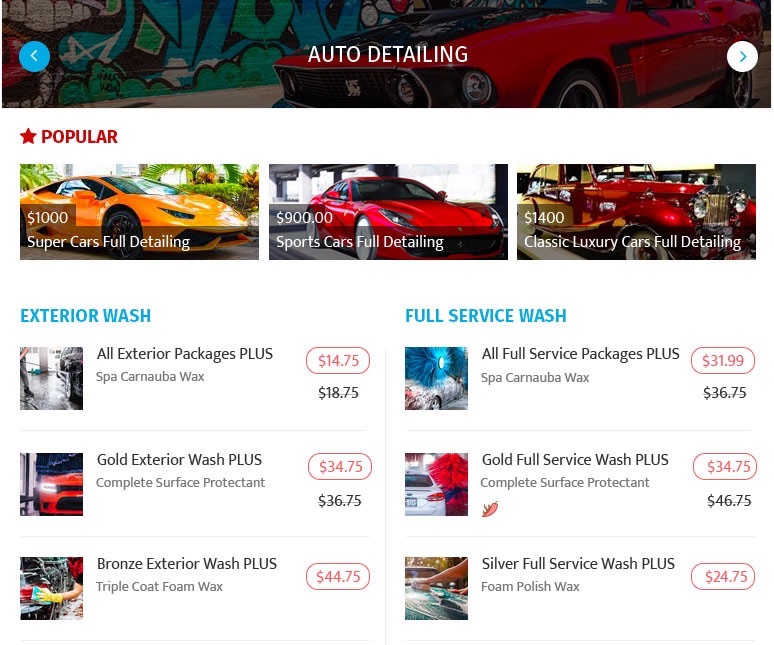 Product Catelog / Inventory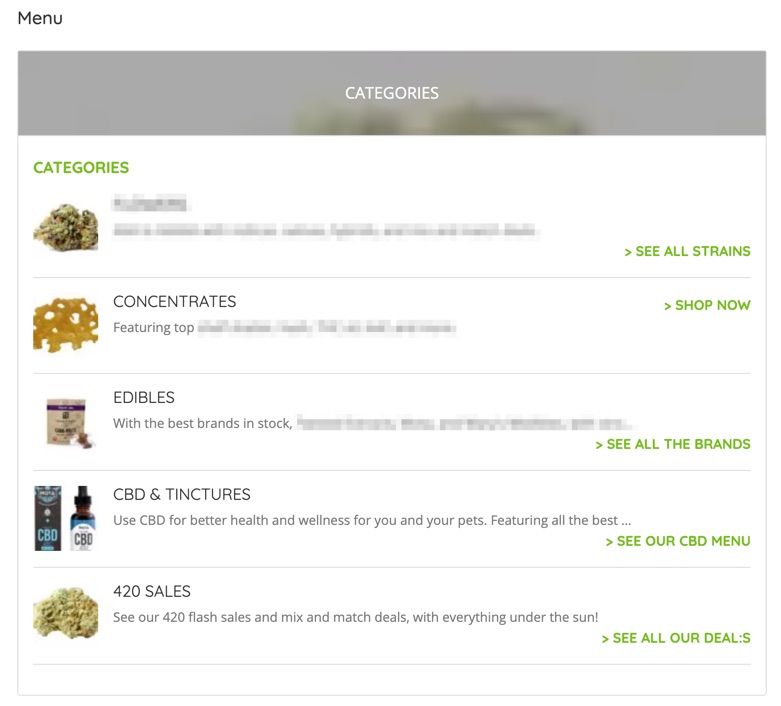 how to CREATE A Custom lead FORM
Adding a lead form on a business listing is the best way to convert potential clients by accepting free quote requests or offline orders. ListingProWP allows directory admin to create a custom lead form and can also give permission to individual listing owners to create their own conversion-optimized lead forms that meet their business requirements.
Wrap-up
In conclusion, if the business listing owners (members) have created a product or service catalog they can use the custom lead form feature to mention their products or services as part of the form within a drop-down or checkboxes to allow users to select exactly what their quote or order request is for. This can help improve the user experience resulting in higher conversion.