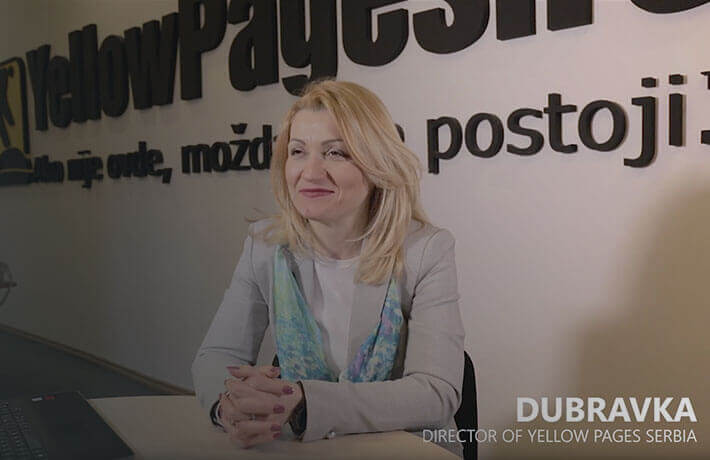 Established in 1998, YellowPages Serbia had quickly grown to become a successful directory business. Over the last 21 years, the firm has produced 27 editions of its hard copy directory. Now in its 22nd year of online success with its website (www.yell.rs), launched in 1999. Still it continues to attract thousands of visitors each week.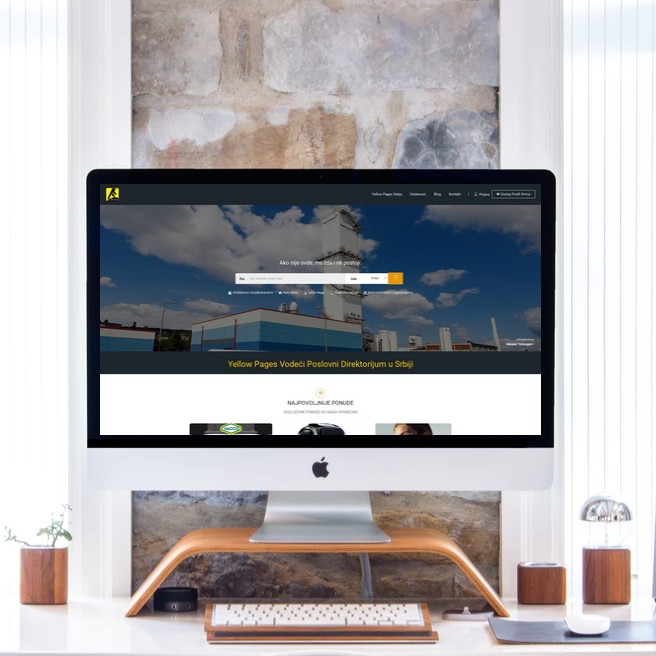 The Problem
A team of developers first coded a custom Yellow Pages directory website. Which would effectively operate the site and act as a database and repository to respond to directory search entries. As a result, the firm also engaged the team to build websites for some of its clients.
YellowPages Serbia has always recognized the importance of ensuring that their online presence remains current. However, in the last decade technology has evolved rapidly. This left the web development team struggling to keep the website up to date. Particular challenges existed around the overall design and functionality of the site and its integration with social media.
In conclusion, as the team worked hard to keep up with the latest trends, the costs of achieving this continued to increase. The programmers were struggling to continually evolve the custom software which ran the website. Therefore, it became clear that a new solution was needed.
"It was exhausting relying on our developers to continually update the website."

Dubravka Filipovic – Directory of YellowPages Serbia
To learn more about the requirements, solution and results, download the full Yellow Pages case study below.