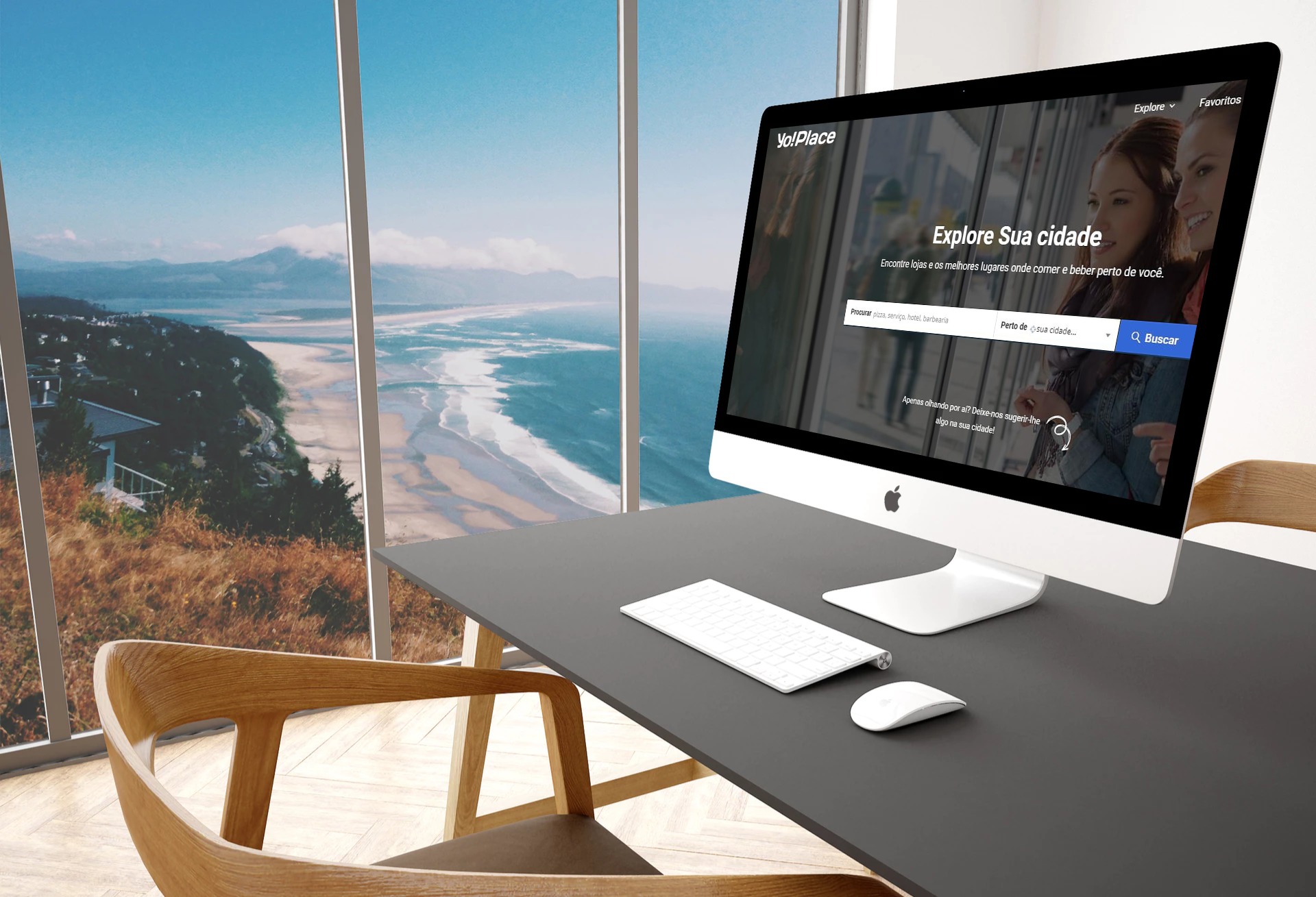 Most users who have bought ListingPro always asked for examples of successful entrepreneurs, who've succeeded in their market niches. Today We'll be covering the interview that we had with Aparecido from Brazil and his challenges to import more than 300,000+ listings for his new Directory, Yo!Place.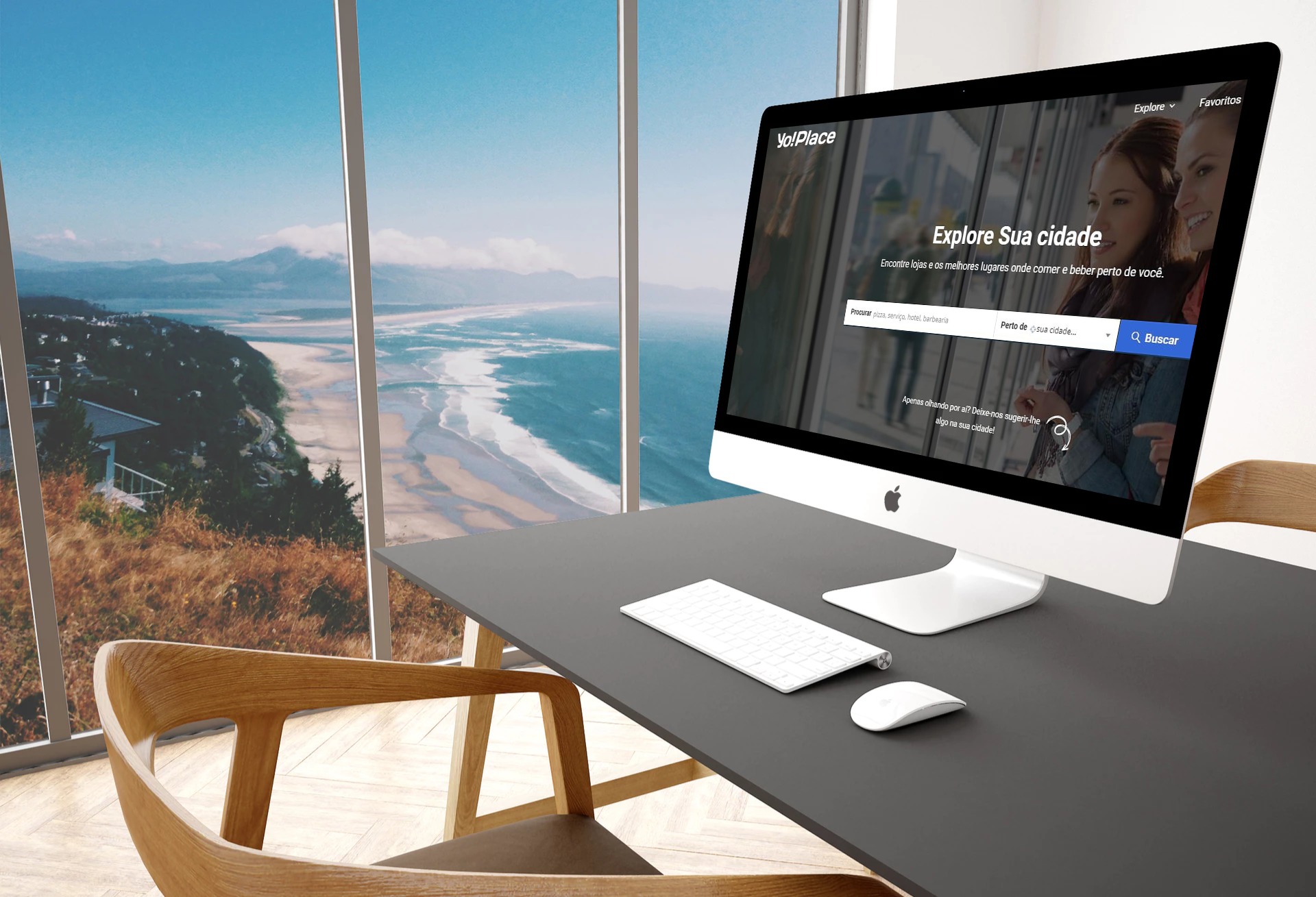 Who is Aparecido?
Aparecido is an entrepreneur, who loves to build web projects. He's not a techie savvy user but has a passion to solve business problems with WordPress. He has been quite busy searching for a solution to hit his goal since 2014/2015. He went through some themes and has spent some time reviewing and testing some of them.
How was his first attempt with an Online Directory?
His first attempt was Classipress. that have led him to transform his idea into a business guide and selling some services for these businesses. But as he was going further, he was getting some difficulties to expand and apply new functionalities. This was one of his barriers to take the decision to start over and look for a new solution that could possibly or not, to offer a better service to his customers.
After finding ListingPro, what has changed?
When he found ListingPro, he saw most of these functionalities already available and he didn't think twice to make the decision into buying it. All of his transitions were fairly easy. He defined his settings, upload the ListingPro into his server and started to import his listings.
What ListingPro has brought as a solution to his past experience?
At this time, ListingPro has got into check, as he was importing more than 300 thousand listings from his previous project. This was his best decision ever made. And he's just getting started. Everything that he has made was just the first phase of this project and still has more than 700 thousand listings to import.
Check the interview below with Aparecido
Anthony: And the previously classipress… did you have any difficulty to be able to build the directory, the functionalities that you needed?

Aparecido: Yes, I had a lot of difficulties. But I had more facilities with Cridio's Theme and this helped me a lot. Even that I have it, I want to include more options within it, it's missing some options that I'd want to be working with.

Anthony: Was it hard to you to import 300 thousand listings?

Aparecido: Not, it was easy and I still have more 700 thousand to import. It was easy because I've followed the documentation, I had to clear some fields but in 10 days I've imported everything.
Yo!Place and his success with ListingPro
Yo!Place has become what Aparecido has been searching for a long period. It's clear that a lot of work has been made since his first contact with ListingPro Directory. The flexibility and the options available made a significant difference to build the perfect Directory for his market niche in Brazil.