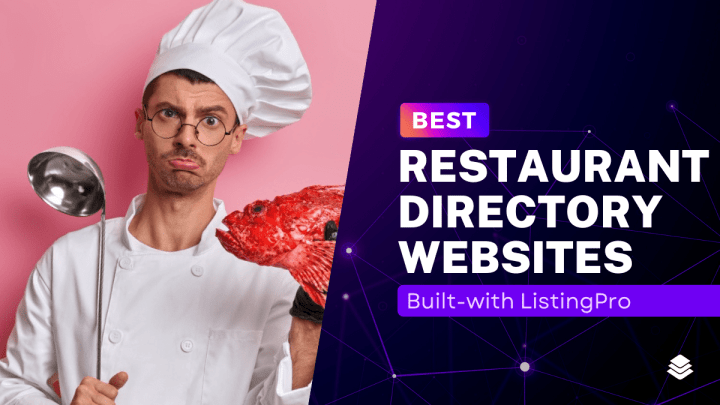 Are you looking for examples of the best restaurant directories for inspiration? If so, you're in luck! In this blog post, we will share our picks for the top restaurant directory examples built using ListingPro WordPress Directory Theme.
Whether you are building a new food directory for a client or starting your own project, here's a collection of some awesome restaurant directories for inspiration.
1. foodliefer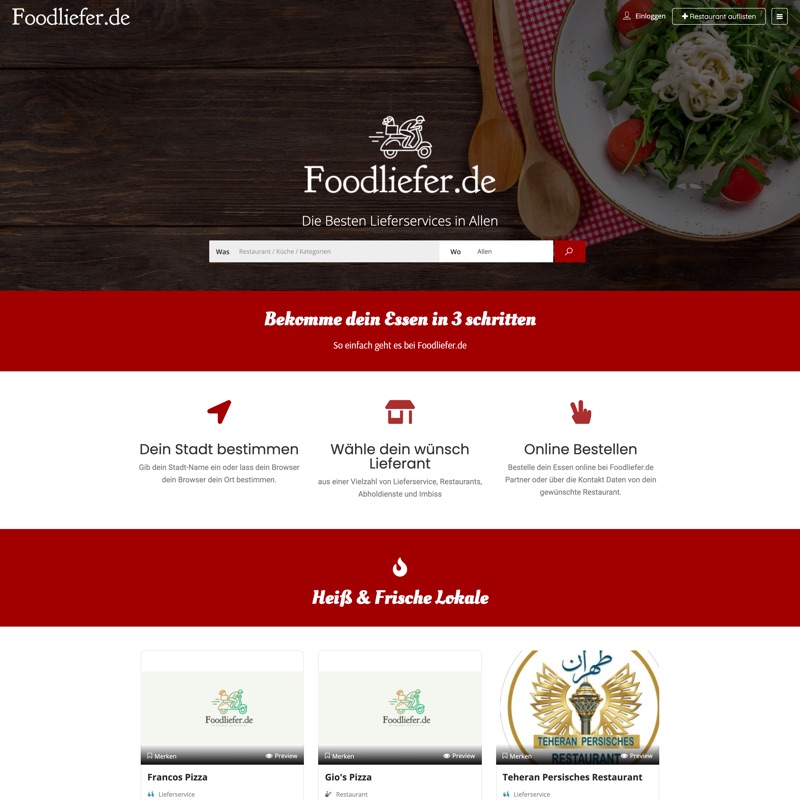 FoodLiefer provides a delicious range of food for all your cravings. You can order from local restaurants in the area or have it delivered straight to you online, with options that span everything: appetizers and desserts alike!
2. hosteleria castilla y leon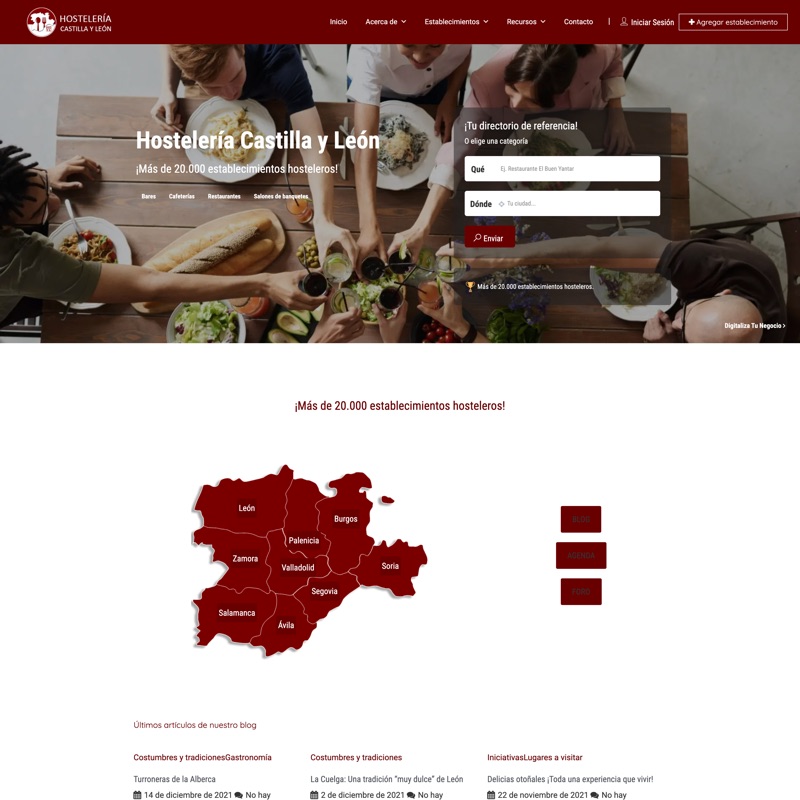 Hosteleria Castilla Y Leon is a space for discovery and exploration. It provides the latest information on everything from restaurants to tours, in order that you can start your day with an authentic experience of our region's unique culture.
3. dine in srilanka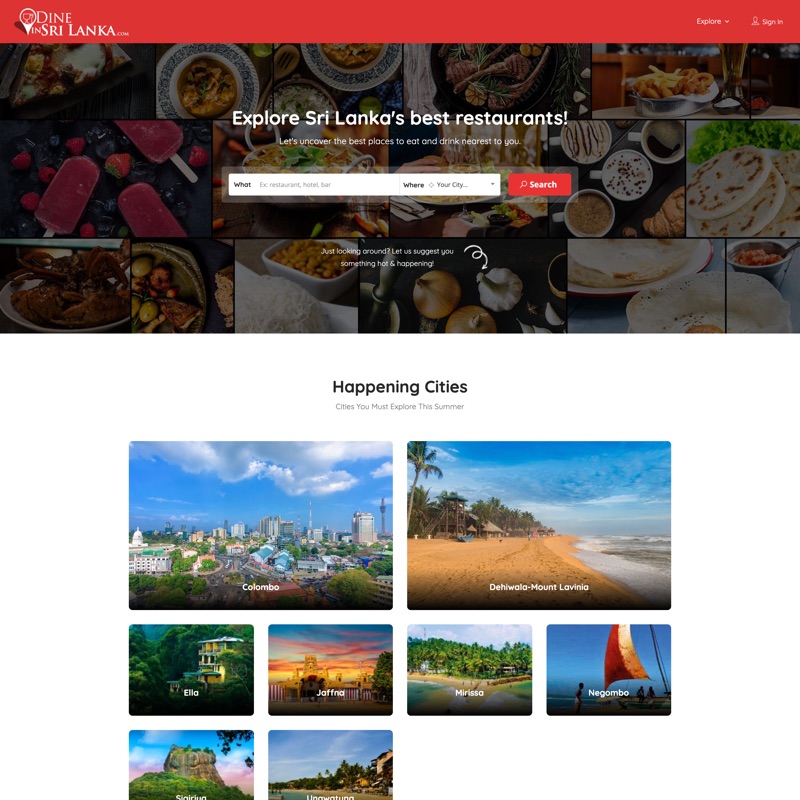 Dine in Sri Lanka will help you explore Sri Lanka's best restaurants. Uncover the best places to eat and drink nearest to you.
4. restaurantes palma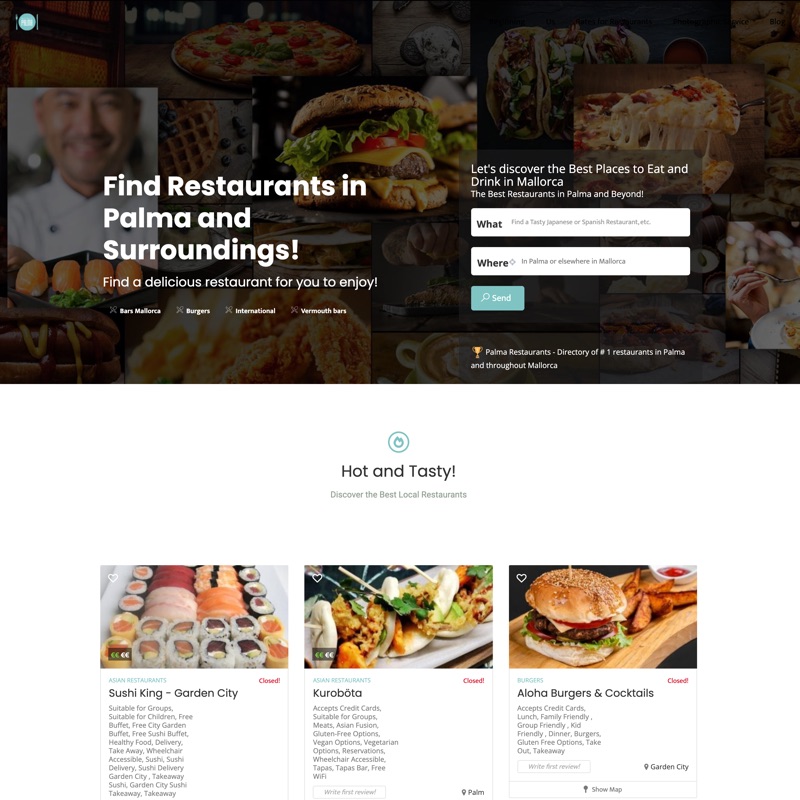 RestaurantsPalma is a delicious and interactive directory of spectacular restaurants in Palma de Mallorca and its surroundings.
In conclusion, the restaurant directory examples we've shared in this post should give you plenty of ideas to pull from. If you are ready to create your own beautiful and functional restaurant directory, feel free to check out RestaurantPro, the restaurant directory demo (one-click) for ListingProWP that will help you kick-start your project.
Our team is happy to assist with any questions or issues that may arise while setting up the perfect restaurant directory website. Please choose one of the options below to proceed.
RestaurantPro included with ListingPro WordPress Theme installed and activated. Buy the license here.