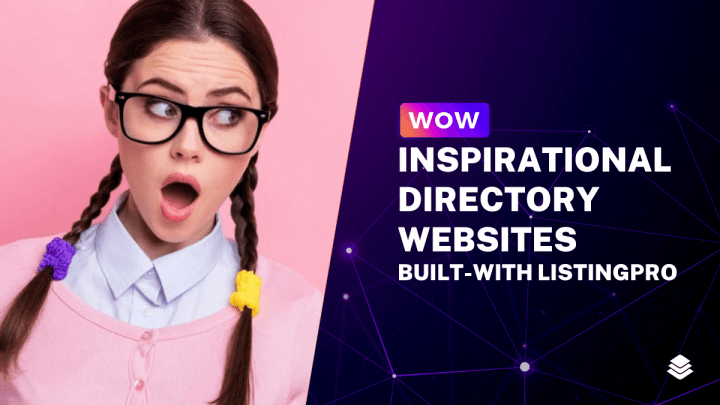 Have you been looking to get inspired by the works of others who have used ListingProWP. We have to admit sometimes it's hard to keep track of websites when you have thousands of users.
But this time we have hand-picked and created this amazing collection. It features the most inspiring online directory & listing websites created with ListingPro WordPress Directory Theme. Each website is uniquely designed by users around the world and belongs to different categories and niches.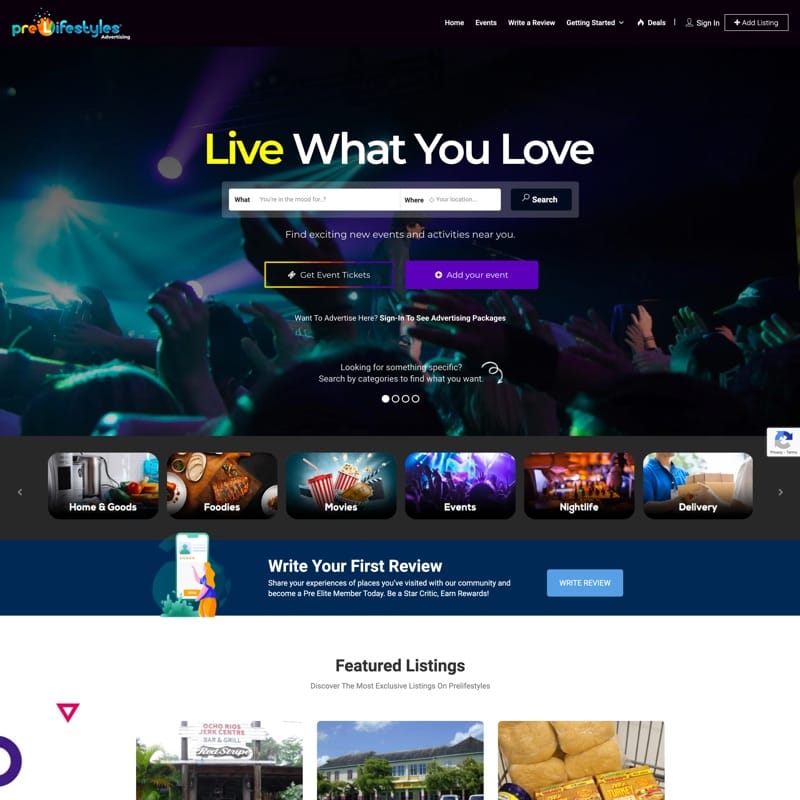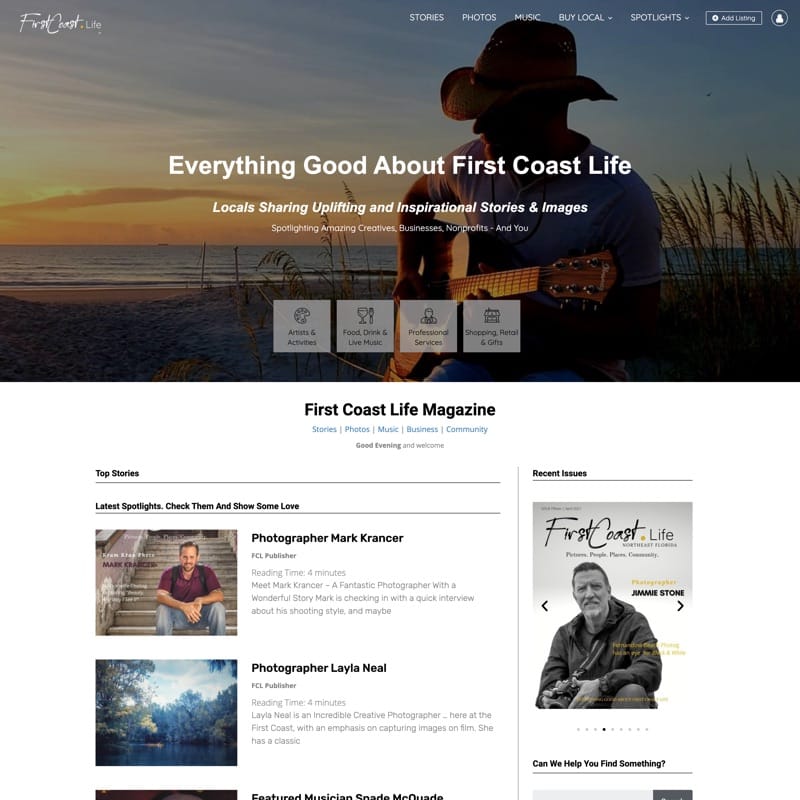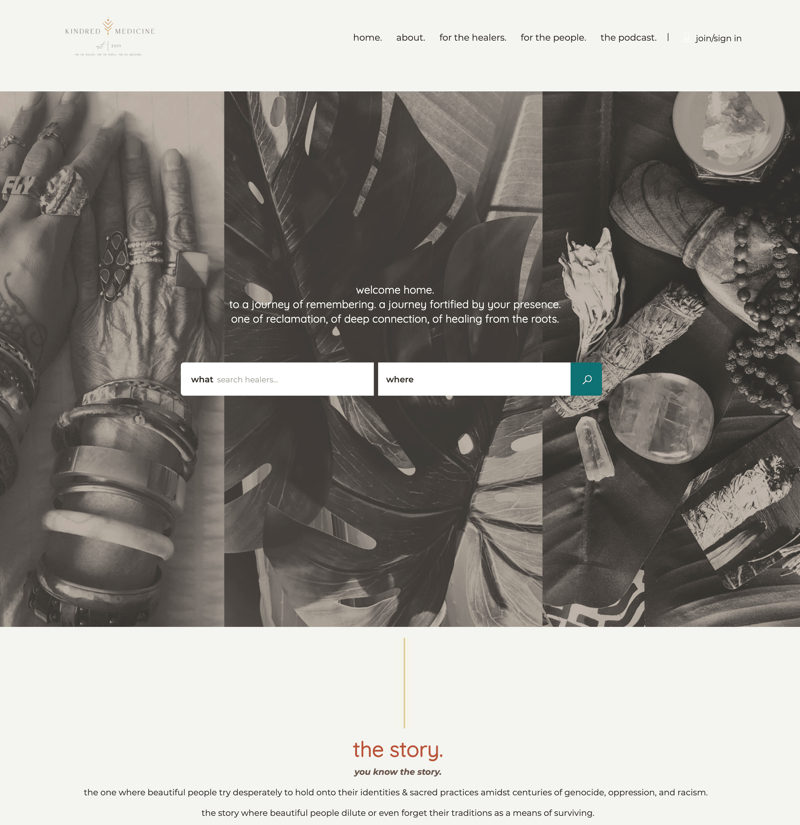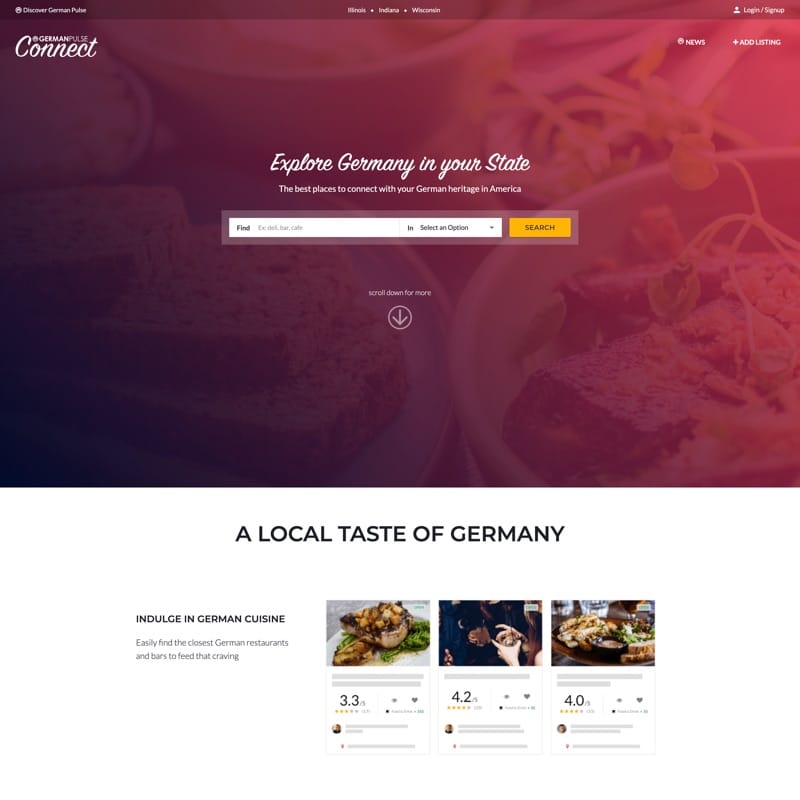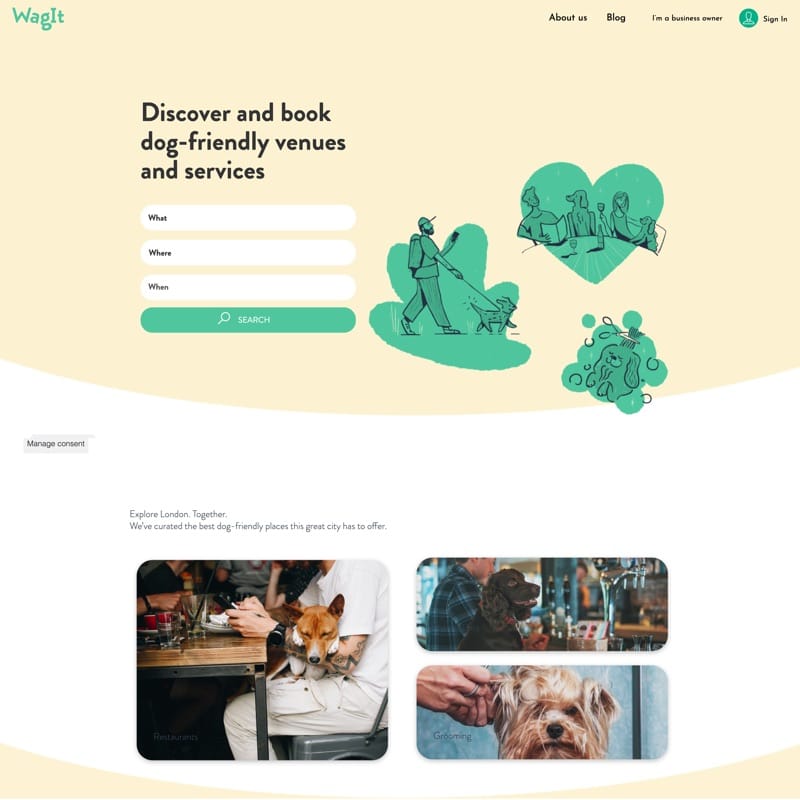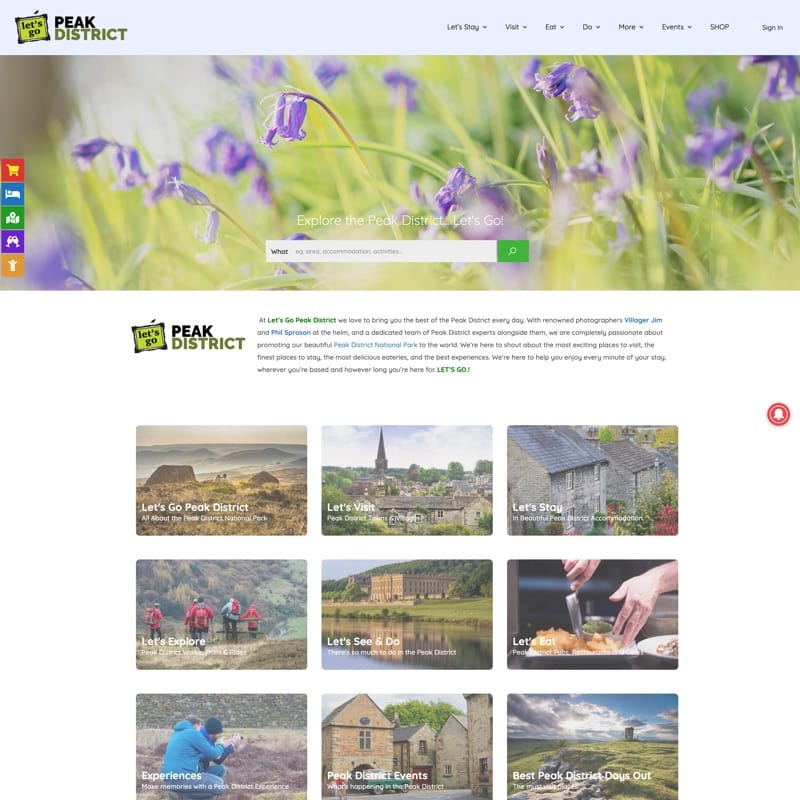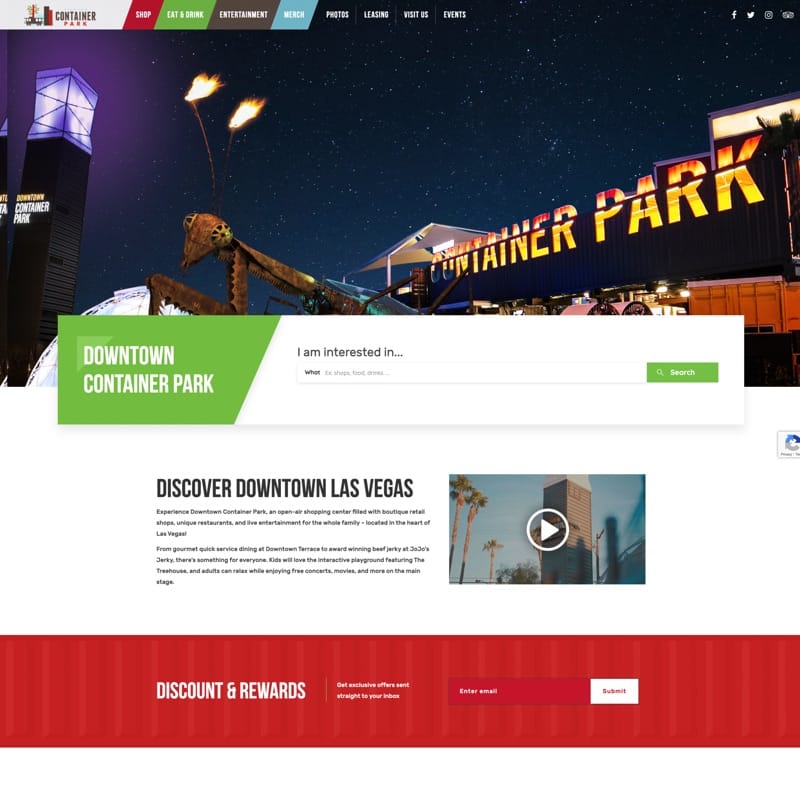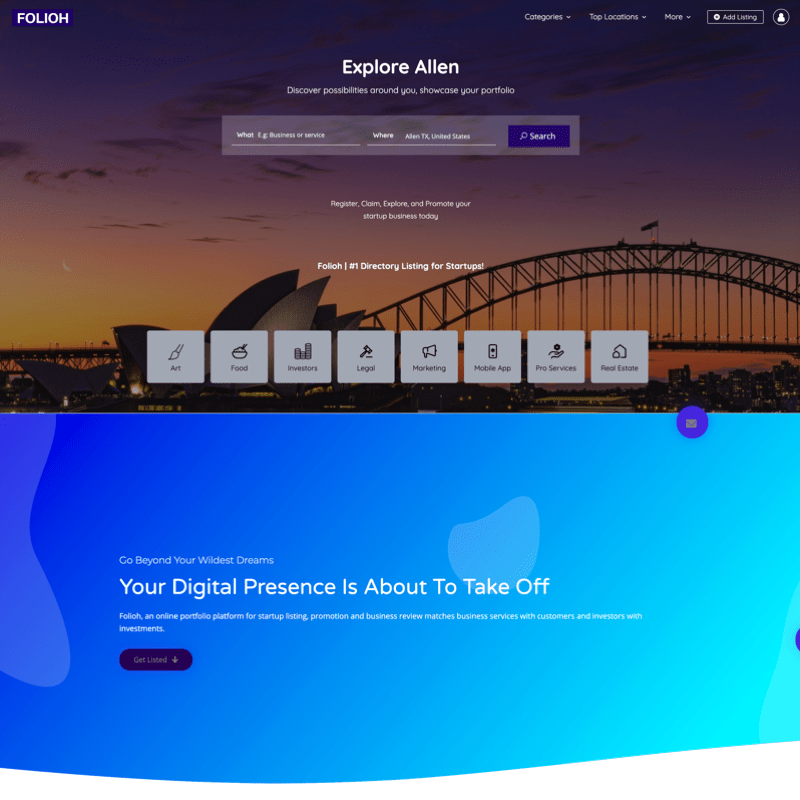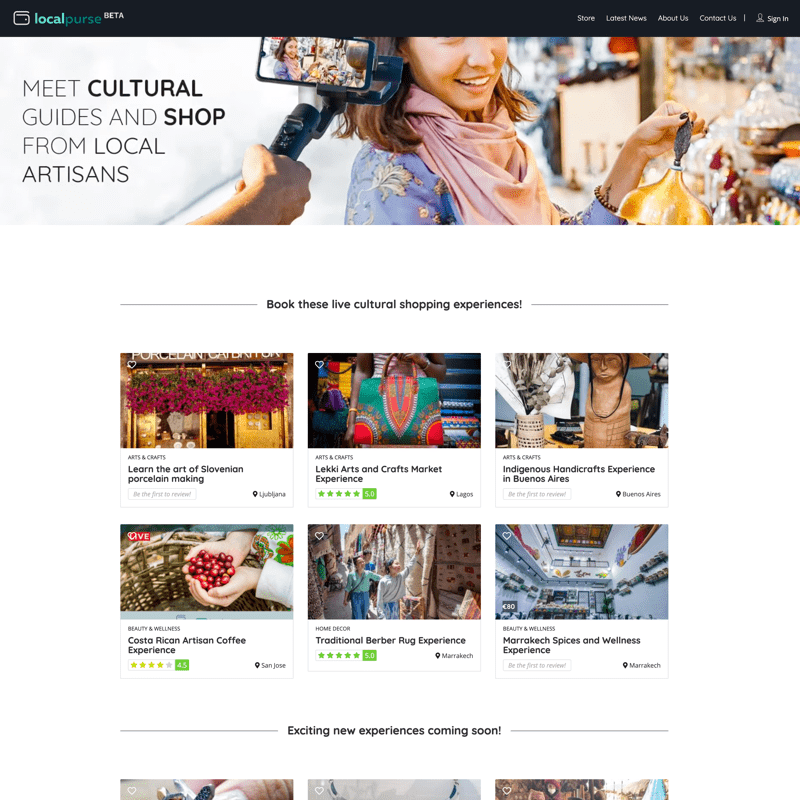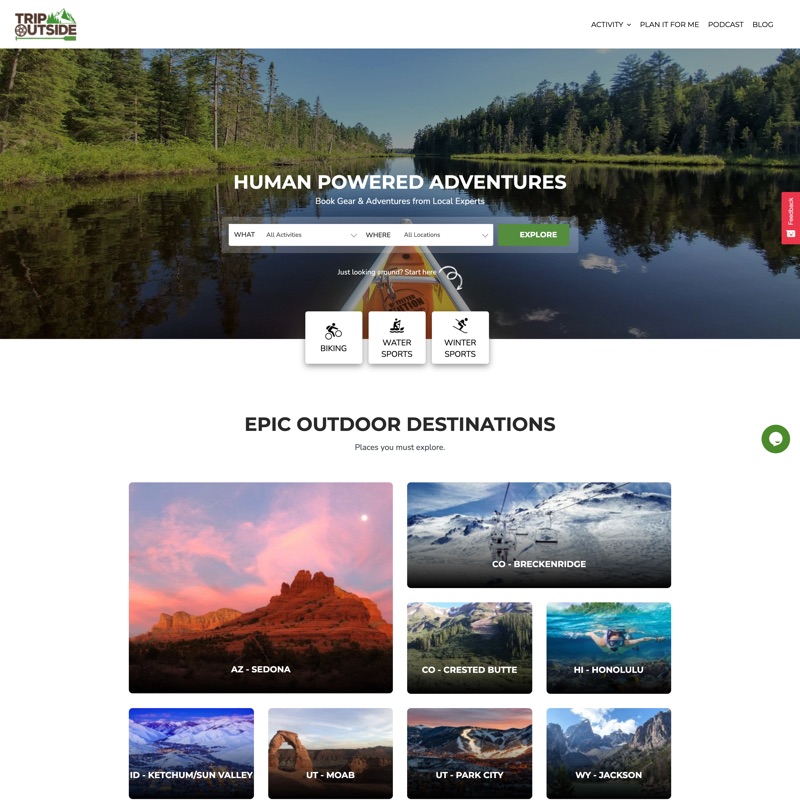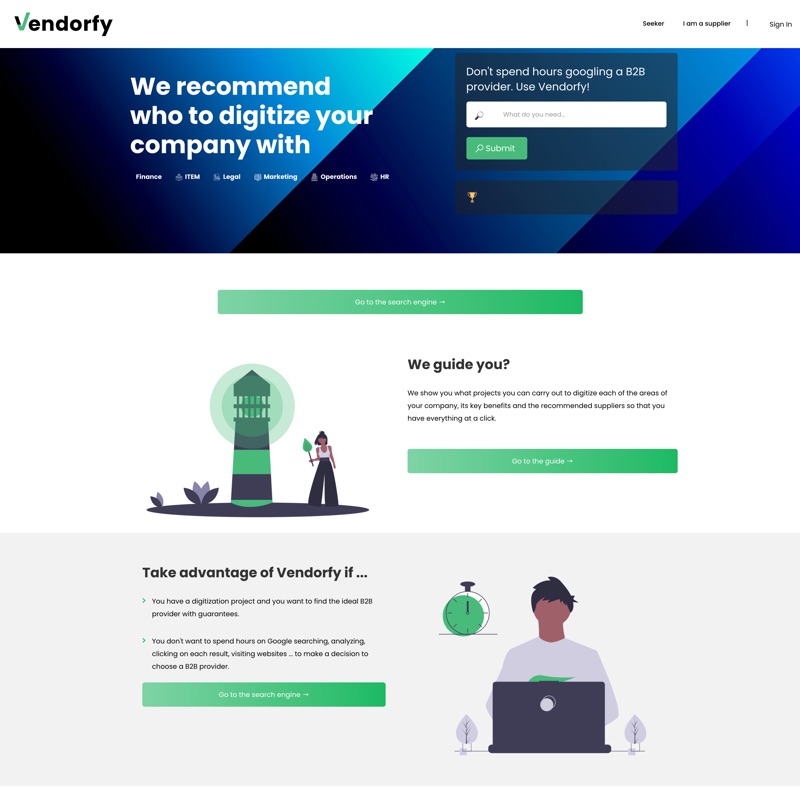 In conclusion, these are just a handful of examples. We will add more in the future but in meantime, you can also check out our customers page which also showcases interviews and testimonials.
To findout all the available WordPress Directory Themes checkout the following article.