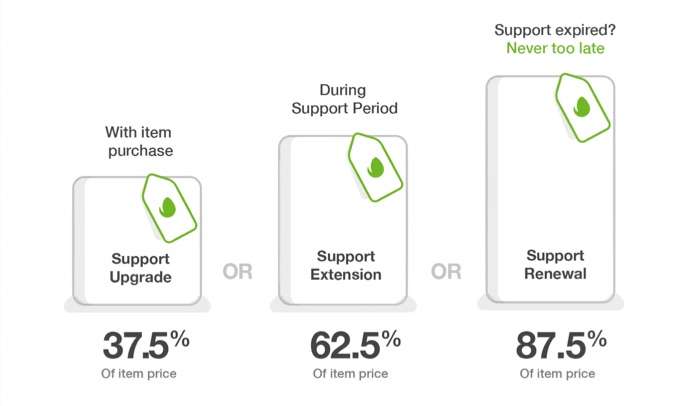 When it comes to providing support to our users via our dedicated helpdesk, it's not a part-time job for us, it's a full-time job.
ListingPro is nothing like your average multi-purpose WordPress theme or even an eCommerce theme that you might have purchased before. It's an end-to-end directory solution that we built from the ground up with hundreds of options. We even have our own builtin checkout system so users don't need to depend on 3rd part plugins like WooCommerce. So whether it's just basic questions to get up and running with our theme or with more complex settings our support team is there to help.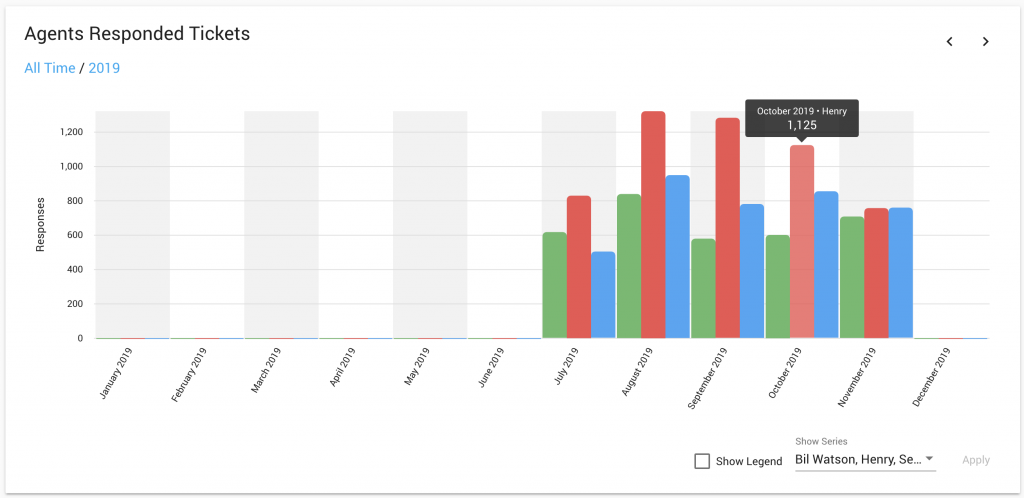 We don't have to say it because our customers say it for us. With over 1000 reviews and at least 50% or more is directly related to our top quality support. To be able to build and maintain one of the best support teams in the world for WordPress products it comes with a cost.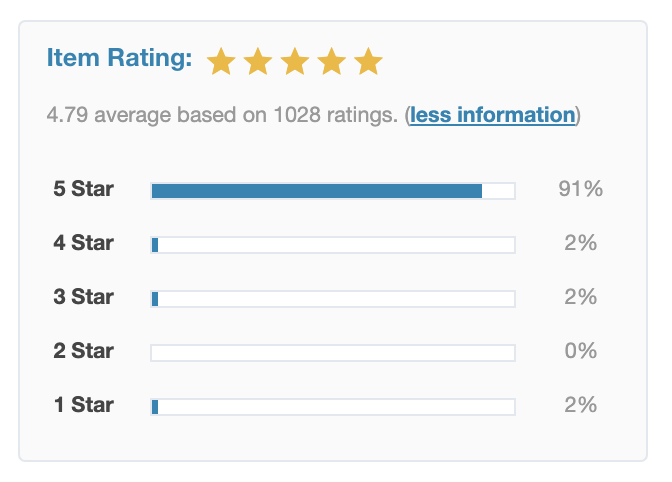 I'm continuously amazed about how incredible the support is with this product. Detailed answers and fast response. I really can't believe the low price and what you get in return. Especially since I paid over 3 times for another directory theme which had horrible support and doesn't do half of what this theme does. Thanks to HENRY who helped!"
Melissa from stylebestie.com
Above is just one example from over a thousand reviews. What makes us so special? Well, we try our best to go above and beyond with every customer. Our support guys will create custom videos to explain things if screenshots are not enough. Sometimes we will even go on a live call to help our customers.
So we highly recommend you to renew the support license if you would like to get help directly from our expert support team. Even though it's a rare thing to find ListingPro on sale but the best time to renew your support is when there is a promotion going on like BlackFriday or CyberMonday sale.
But if you don't want to you can always join our Official Facebook Community where hundreds of users are active and are helping each other on a daily bases. Lastly, you may also refer to our documentation for help.