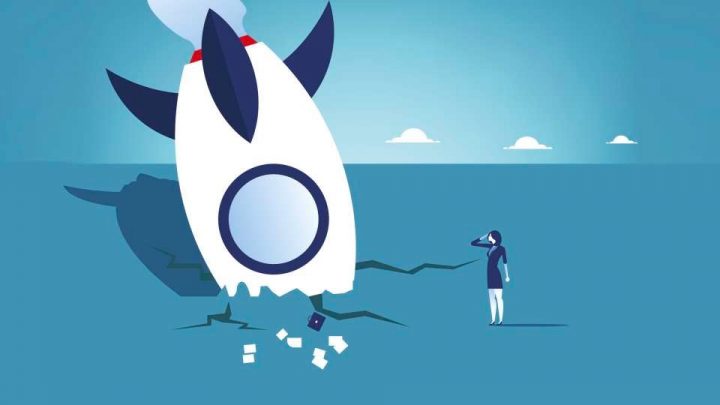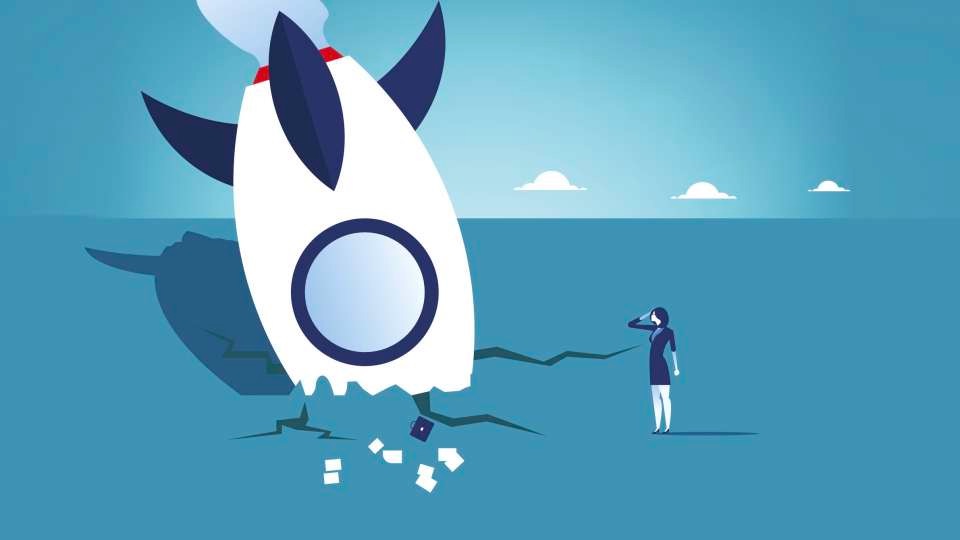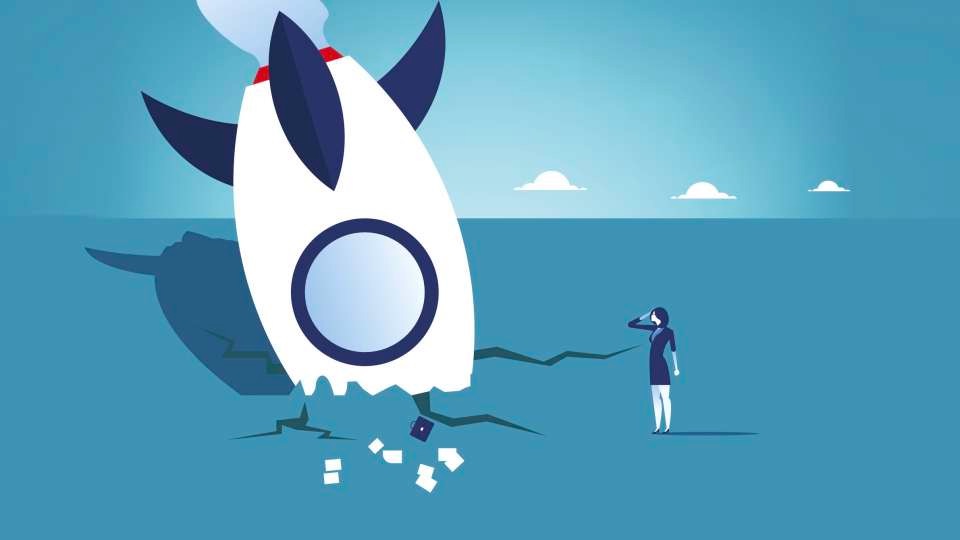 We are very grateful to say that in the last 3 years, we had the opportunity to serve over 15,000+ users including entrepreneurs, freelancers, and agencies who have used our product to execute on many different ideas. But we know not all have succeeded. Many can blame that it was our fault which could be true in some cases as we know that we cannot have a 100% satisfaction rate even after having a 4.82 average rating from over 1200+ users but based on our experience a lot of time it's the same old common enemy.
It's called

PERFECTION

.
"Perfect is the enemy of good."

Voltaire
Yep! Sounds crazy but it's true. People often are stuck with petty things and lose the big picture and never launch. They fail to quickly pivot based on feedback from real users or just too scared to fail. They just wait and wait and wait till it's perfect and that time never comes.
My advice is to find your niche market, stay laser focused while staying bootstrapped and build something quick and dirty using open-source technology like WordPress and take it in front of as many people including your grandma. In current conditions with COVID-19, I recommend using Skype and not in-person. Here's an ebook on user testing I recommend to read. It's your baby so you will be hurt as people will criticize but take that in a positive light by learning from it to build a product-market fit. Without solving a problem you cannot have a product-market fit and if you do not have a product-market fit it doesn't matter if it's perfect or not.
Remember, when you failed in the past you learned a lot from your experience. So do not give up as you could be one step away from success.
We have a lot of success stories but let us share with you a success story of a mother, a wife & an entrepreneur who started building an awesome directory when her child was only 4 months old so what is your excuse?
We want to let our reads know that we have introduced tones of new powerful features in ListingPro v2.5 (See What's New). Now the scope to execute on almost any directory or listing idea has expanded a lot and we will continue to innovate. We have already launched two premium plugins, including an email marketing and growth tool for directory and a payment gateway for Africa. Stay tune for more in the coming weeks and months.
BONUS! EXPERT ADVICE From expedia ex-director of product