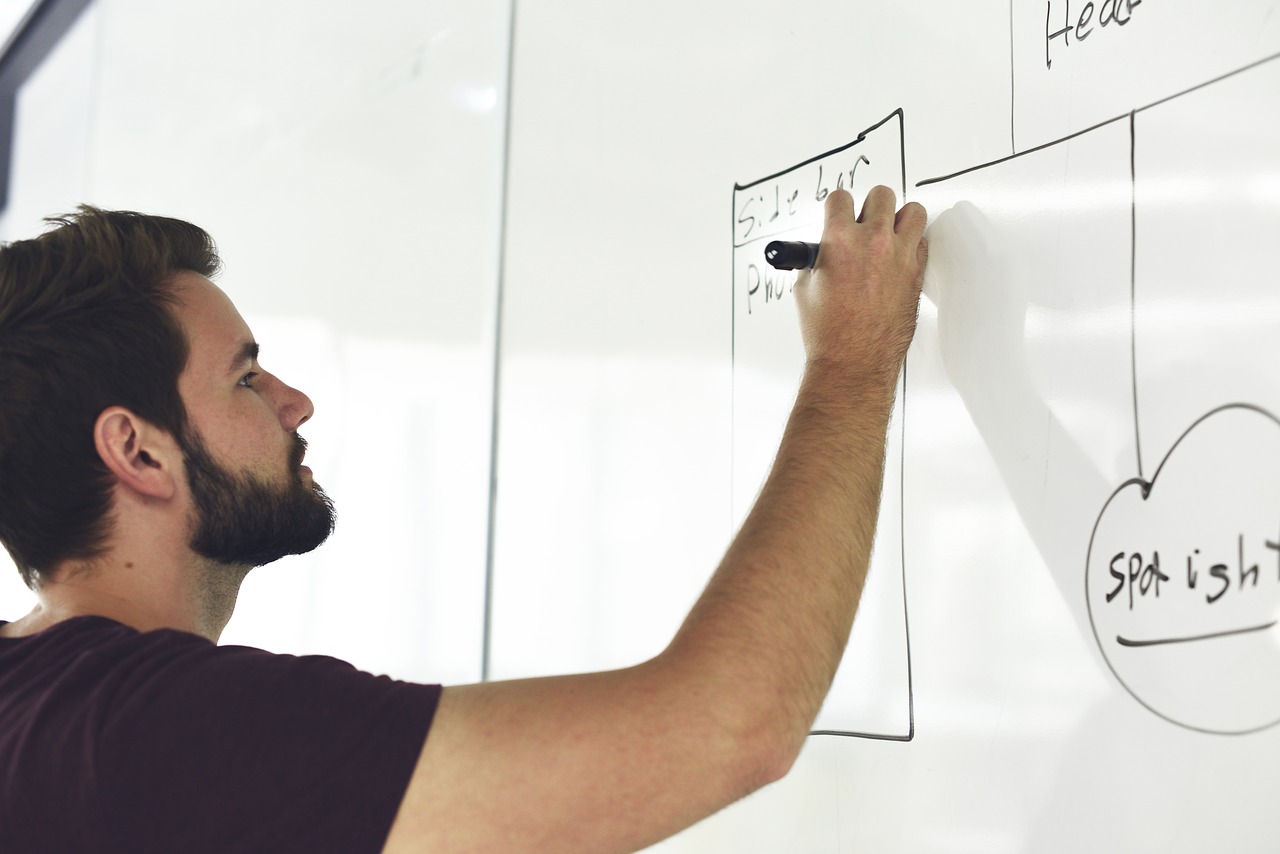 🚀In this article, we want to discuss the importance of allowing your business to gradually move through the proper progression and gain brand awareness by increasing traffic visitors and leveraging internal and external strategies to scale your online directory business.
In today's online market, we're noticing a bunch of possibilities. However, many of these metrics will prove to be too challenging to achieve at the early stages of our business because our resources are too low to keep up with the demands. When defining our business goals, it's important to be smart and realistic with what is achievable.
In this article let's discuss the first 4 steps that you must put into practice to strengthen your branding and stay relevant in your chosen niche.
📍[1] Go Local and Stay Laser Focused First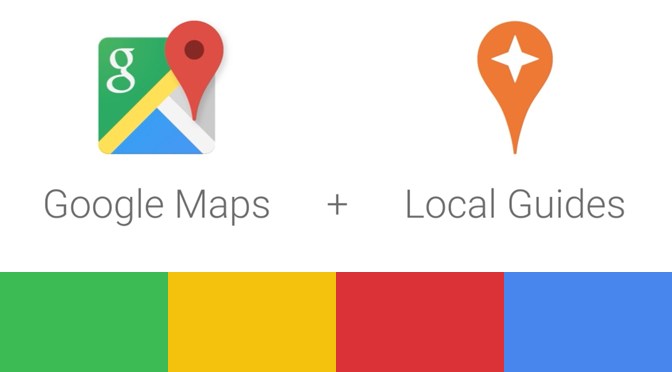 "Pick a small niche and go all in and big."
The probability of success for building strategies to stay relevant in your local area is the most important factor that you must take into consideration.
🏆Imagining yourself as a global success is extremely exciting. However, without establishing yourself on a local level and building a solid foundation on which to grow on, it's not going to happen. You need to first build experience so that you are prepared when you encounter limitations and challenges related to monthly budget, advertisement fees, server cost, and so on.
🧐An ideal place to start is with the locals in your area. What are their common activities? Try to solve their issues with your services and help them increase their sales and online branding. Introduce an interesting and profitable resource tool. Get to know how their businesses work and measure initial results to understand where you should be improving your services to be noticed and requested in your own town.
😆It becomes even more exciting as you do your monthly visits and gaining a deeper understanding of your customer's needs and expectations. Remember that offline communications are also essential to your business.
This allows you to be the first to act on them and deliver better solutions to their problems.
📺[2] Choose Your Channels Wisely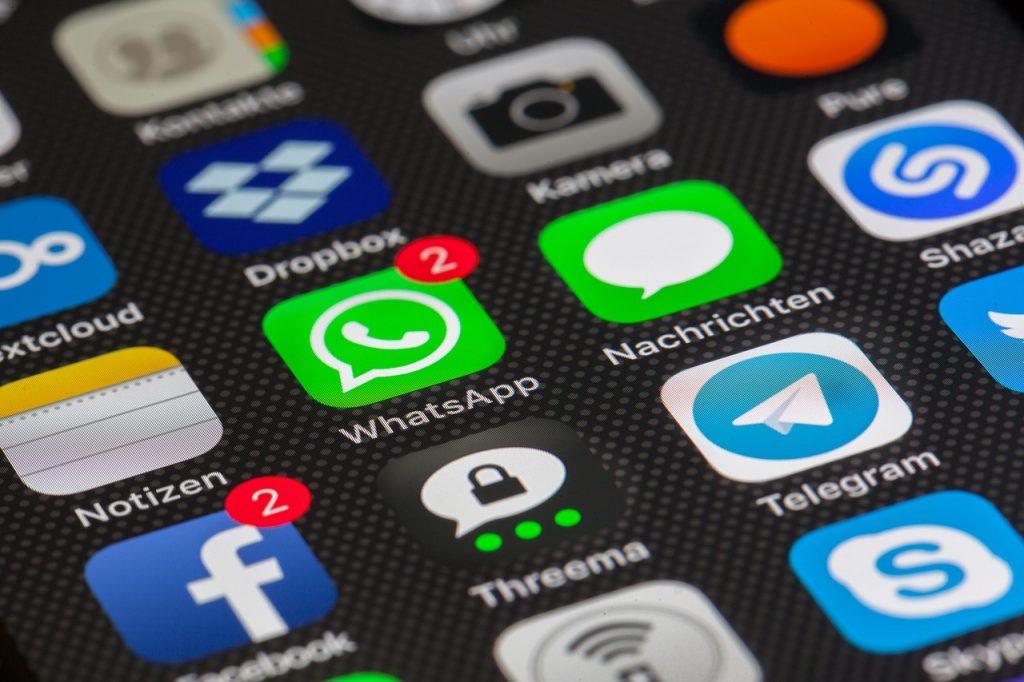 😱The most disruptive strategy is to include all the channels in your business without knowing the acceptance and participation of your customers on those channels. Also, bear in mind that in the beginning, you'll be responsible for managing, updating and delivering informative content on those channels.
Make sure that you are capable of managing multiple channels altogether with online platforms that sync and share content. Some of them will charge for this service and for a new business in its early stages, it may not be worth the investment.
We highly recommend you to choose only one channel to start.  Moreover, you'll have to identify users' behaviors.
✅How do they accept and consume the content and communicate through those channels?
Remember, each channel is different, and you may not notice these variations in the beginning. However, when you recognize the differences, hold on to that insight as it will prove valuable in how you communicate.
💰[3] Split The Budget and Invest in Your Brand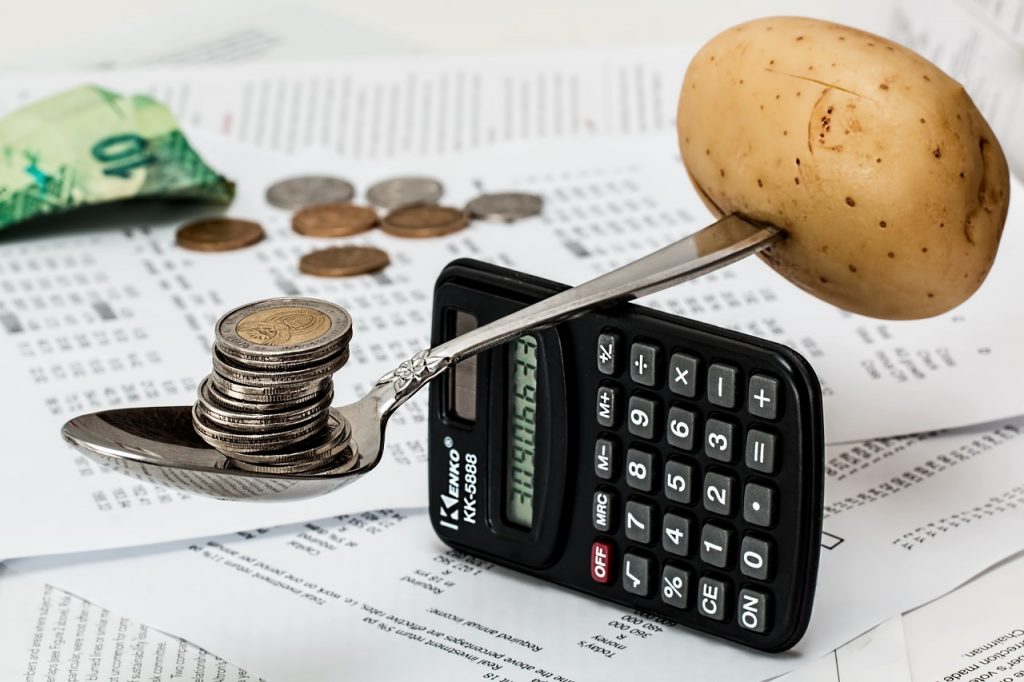 Most forget to invest in themselves and start falling down without notice this important act. Look deep inside your business to identify areas on where you can invest to increase the ROI made last month.
✅What are the strategies and services that you've contracted in the last 3 to 6 months?
✅Have you identified new branches in the market that could potentialize your position?
📝Write down all the monthly costs and check where it's a right fit to expand or cut some expenses. There are certain types of costs that may seem to be fixed, variable, semi-fixed, semi-flexible and so on.
✅How about the marketing and social media channels that you have been using?
✅What are the strategies defined to run the campaigns within these platforms?
Diversifying is also a good strategy when you're trying to reach potential clients on other platforms. It's important to remember that after the investment for these campaigns, you should also keep the initial engagement acquired by paid advertising. This is where most so-called "marketing-gurus" lose more money by forgetting to keep engaging with users after a certain period of time.
Doesn't matter on where your split budget is. It takes time to master the algorithms behind each strategy, but it worthwhile all the effort to push your brand to the next level.
🤝[4] Be Willing to Accept Partnership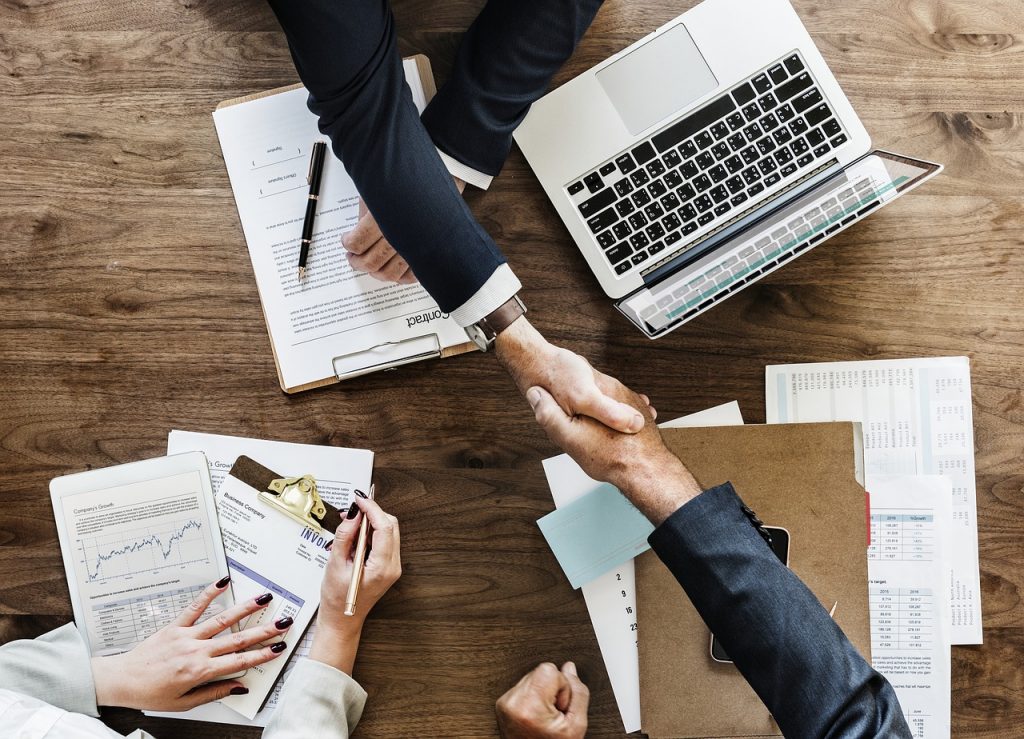 A business without partners is more likely to be abandoned and forgotten in a long run. Don't walk alone in a crowd of competitors. Alliances may give you benefits to distinguish your business as admired and welcomed in the industry.
😎A good partnership open doors everywhere. What to increase the monthly visitors as well as services/products offered in your business? With a strong strategy in mind also potentializes the mission, vision, and goal of each one's business in the future.
🎖BONUS TIP
Identify What is Important Internally and Externally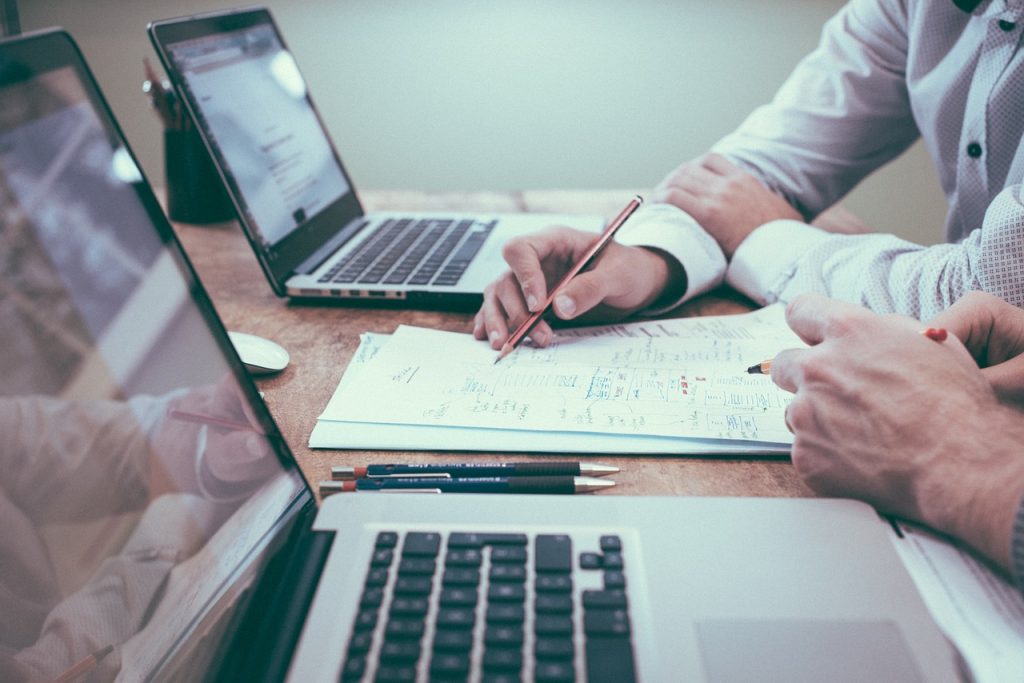 🔍Analyzing your internal and external needs are the most important step to uncover the potential in your business. After recognizing what your limitations are and how to execute new strategies to overcome the challenges you have encountered. This defining moment determines whether your business will skyrocket or stagnate.
You can also contact some specialists on how to proceed with the required analysis for your internal and external needs. There are thousands of successful entrepreneurs that have been gone through these steps before.
Check out Clarity.fm, a directory where you find experts who are willing to share advice for free or a small fee. Here you can find and connect with some of the biggest names in the startup industry.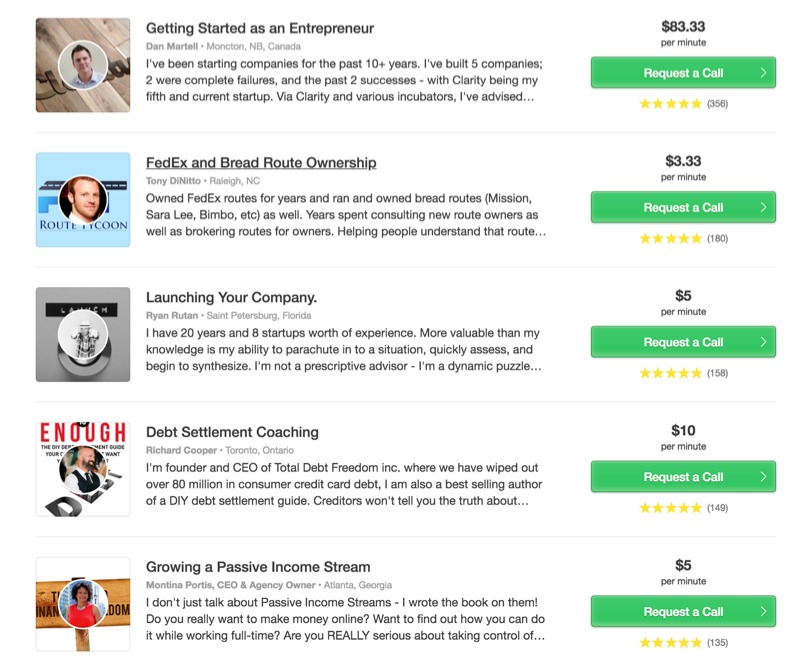 Did you know that you can use ListingPro to built a directory like Clarity.fm for a specific niche? There are certain features exclusive to Clarity.fm that will not be included out-of-the-box but those can be custom built. Reach out our customization team for a free quote.
This typically happens when your directory to perform better, need a better cloud server, require new features to include for your customers and anything else involved in your future plans.
The internal changes also impact the external, and this may lead you to become successful nationwide or even an international business with partners all around the world. At this stage, you'll be working and sharing activities with your partners, employees, into a broader environment of activities.
Conclusion
Strategies and trends may change over time. It's important to understand what path you're willing to start with. This will dramatically influence how visitors and business owners will respond to your brand's directory.
💻Have you done something similar to grow your directory business?
👇Share your comments below: