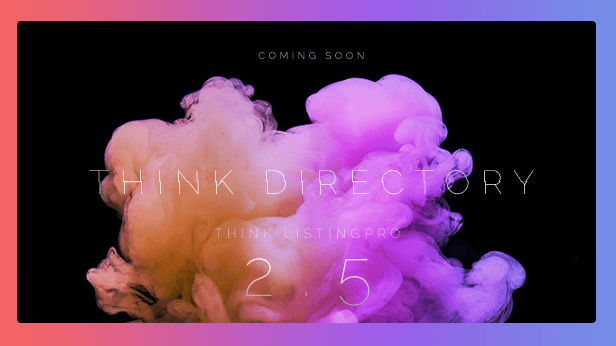 Back in 2016, it all started with an idea to help people build better directories, faster and cheaper. When we looked outside, it was quite disturbing for us, as people had to spend a ton of money and time to build even a simple directory.
After months of research and development, we launched in April 2017. We are very grateful to everyone who believed in us and joined the ListingPro family. In less than 3 years we have over 12,000 users from over 200 countries.
We did hit a few bumps during our journey but I want to thank our team and our customers who stood by us.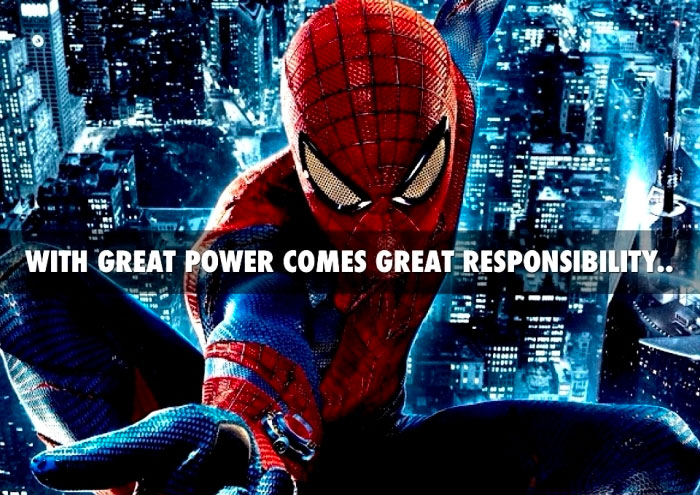 As the saying goes "With great power comes great responsibility", we want to make sure we do this right.
For the last several months, we have been working hard on the next major release, ListingPro 2.5, and like always we wanted to solve bigger problems for our users. We try our best to understand the most underserved needs of our customers better than anyone else and continue to deliver the ultimate directory product-market fit.
But when is it coming? This time we are not taking any chances so our team has been working super hard to test every feature in every possible scenario.

But hold on before you go. The big question is ARE YOU READY? If Yes then go ahead share to view the launch date.
[sociallocker id="6624″]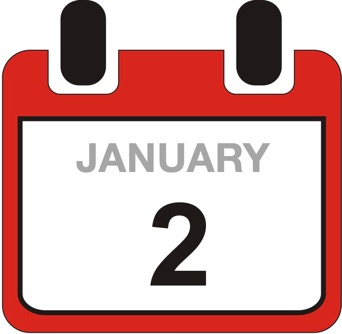 We understand the above-announced date might sound like light-years away. But the good news is that even before the launch we want to start sharing you what's coming so you can start planning your upgrade accordingly. Starting December 10th we will start revealing new features and announce it on our official Facebook group and Twitter. There is more [/sociallocker]
If you don't want to missout on more details then please make sure to join our official Facebook group and follow our official Twitter handle (@listingprowp).
Think Directory. Think ListingPro.
Big thank you for your love and patience.

Cridio Studio Team